Lingard and Pogba do Wakanda Forever Salute
|
We would have certainly bet on it but was anyone offering a bet on Man United Stars doing the Wakanda Forever salute as they beat Chelsea. This salute is a gesture that has taken the world by craze and professional football has not been spared.
Training Ground Piece
It was definitely a premeditated move that is for sure. The two football stars, Jesse Lingard and Paul Pogba, ended the celebration of the goal that won the match with the Wakanda Forever Salute.
Coming off the bench, Lingard turned out to be the super-sub who would win the match for Manchester United. 11 minutes after the player entered the match he scored to give Man United the lead. Chelsea was unable to level the score as if their fate had been sealed by the famous handshake minutes earlier.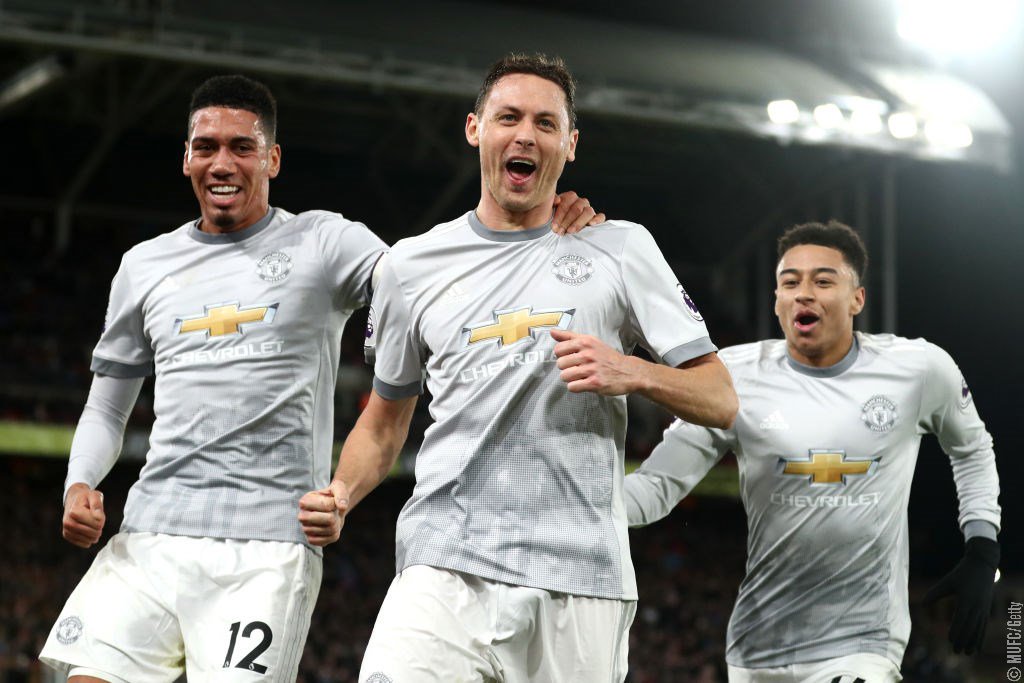 After scoring the goal Lingard ran to the corner to celebrate. He did the Wakanda forever salute before his teammates arrived. Seconds later he was completing the FULL handshake with teammate Paul Pogba. It was as if they knew they were celebrating a win, and that is what it became.
At least some punters had bet on the outcome of the game. However, these bets always pay less than Novelty bets. You can also visit yebo online casino to learn more about different types of online betting.
Novelty bets are the category that a bet on players doing the salute would fall in. There have been many types of novelty bets including one of Luis Suarez biting someone again. And yes, someone got paid a lot of money for that bet.
Even Beyond the Soccer
The Wakanda forever salute has taken over the entire world and it seems to have no boundaries. People from all sectors are doing the salute. By, all sectors we mean all sectors. From the WWE to a more elderly looking Will Smith.
Maybe someone will play now or place a real money bet on which top person from the Trump administration will do the salute first. With a large number of online gambling sites operating, that actually is not such a far-fetched idea.
Comments
comments