Premier League Players Statistics 2017-18
|
Statistical Leaders
The new Premier League season has only just got underway and there are already some players which are standing out above the rest. There's plenty of Premier League odds available from bookmakers, such as Paddy Power, for top goalscorers, most clean sheets, etc. If you've not already placed a bet, you should seriously consider placing bets on the players listed.
Top Goalscorers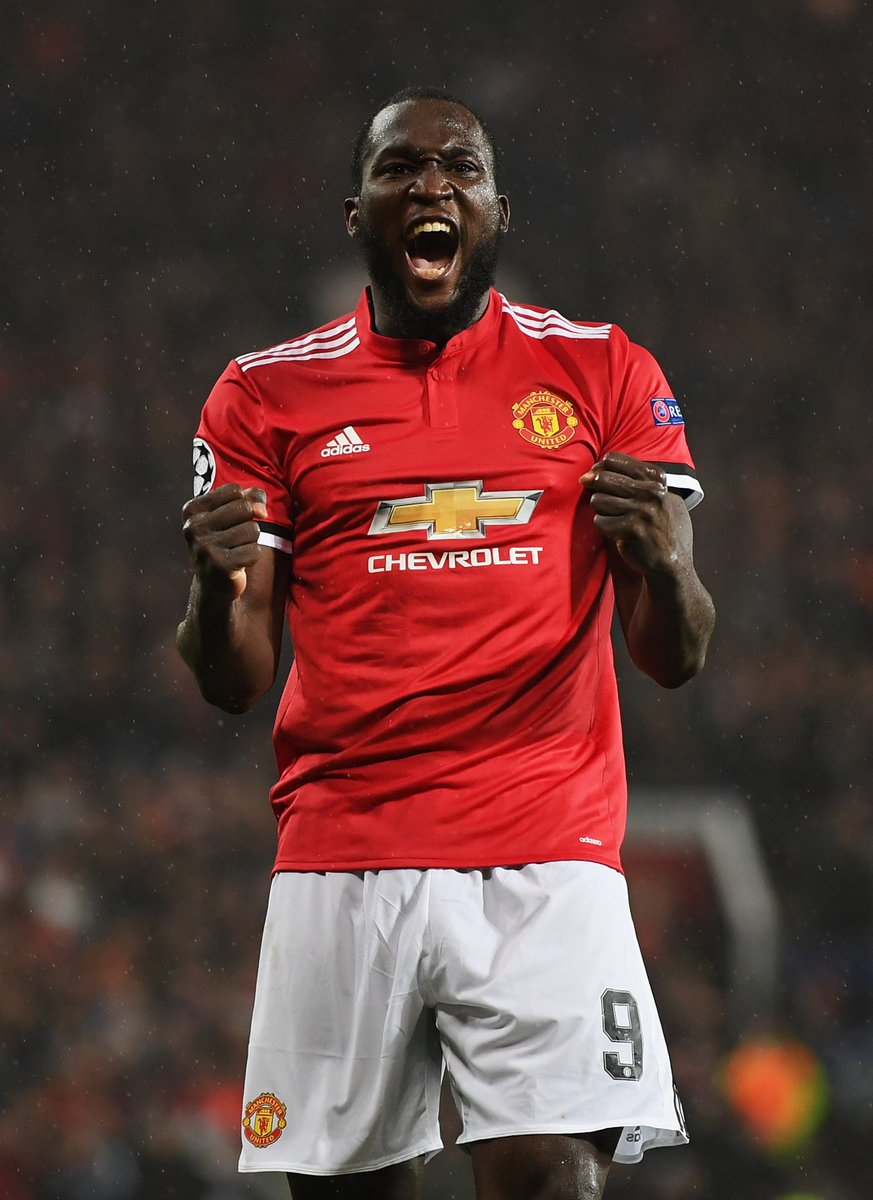 The best place to start for statistical leaders is the top goalscorers. At the time of writing this article, Romelu Lukaku is currently leading the goalscoring charts with four goals in four games. It's not just Lukaku who has had a good start to the season. Gabriel Jesus, Sadio Mané, and Álvaro Morata have all got off to a great start to the season and are also expected to be some of the highest scorers in the league this season. Last seasons' top scorer Harry Kane didn't score a goal in his first three games, but his brace against Everton suggests he will also be competing for the golden boot.
Most Assists
Another Manchester United player is currently leading the way in assists. Although it is very early, Henrikh Mkhitaryan has already registered 5 assists! The Armenian has gotten off to a fantastic start this season and it seems like he is recapturing his Borussia Dortmund form that earned him the move to Manchester United in the first place thanks to his partnership with Lukaku. No-one else has managed to get more than two assists so far this season, but Christian Eriksen and Kevin De Bruyne are expected to chip in with assists from all over the pitch.
Clean Sheets (Goalkeepers Only)
For any team that has aspirations for the title, having a strong defence is a vital part of achieving success. At the time of writing this article, David De Gea (Manchester United), Heurelho Gomes (Watford), and Jonas Lössl (Huddersfield) are currently joint first with 3 clean sheets each. Other goalkeepers such as Hugo Lloris, Petr Cech, Thibaut Courtois, and Ederson all have at least one clean sheet so far and throughout the season you can expect them to gain even more and battle it out at the top.
Tackles
Whilst we're on the subject of defence, we can also look at the players who have currently completed the most. Tackles may not be considered the best way to measure who the best defender is, but does allow us to understand who is currently timing their tackles to perfection. Leicester City's Wilfred Ndidi and West Ham's Pedro Obiang have currently completed the most tackles with 17 tackles each. Ball winning midfielders N'Golo Kante and Idrissa Gueye are currently tied with 15 tackles. Over the course of the season, you would expect the ball winning midfielders and defenders from bottom half teams to be dominating the charts due to their increased defensive responsibilities.
Passes Completed
Finally, we get to players who have completed the most passes so far this season. The evolution of football tactics means that playing on the ground and out from the back is one of the most effective playing styles around at the moment.
Currently, Granit Xhaka has the most number of completed passes in the Premier League with 356. David Silva, Nicolás Otamendi, and Fernandinho of Manchester City are just behind with 346, 330 and 326 passes respectively. Tottenham defender Jan Vertonghen takes 5th place with 320 passes.  As these teams primarily play a possession-oriented game, it is no surprise that these players are sitting at the top of the passing table so far. Over the course of the season, it is quite possible that Manchester City players will dominate the top of the table due to the heavy possession game that manager Pep Guardiola expects of his teams.
Comments
comments