Are Europe's elite just jealous of PSG's financial clout?
|
The Brazilian playmaker Neymar is worth €222 million according to the ambitious French team Paris Saint-Germain. That's a stunning amount of money for a single player, and Europe's biggest teams are not happy about it. They claim that Paris Saint-Germain must have acted against UEFA's Financial Fair Play rules (you can learn more about the FFP furore that Neymar's move has caused in this AskFans report).
PSG's owners claim they have done nothing wrong, and that their balance sheet at the end of the season will keep them within FFP guidelines, even though after they purchased Neymar they also went ahead and signed Monaco's Kylian Mbappe on a 'try before you buy' basis that could cost the club €180 million if they sign him at the season's end.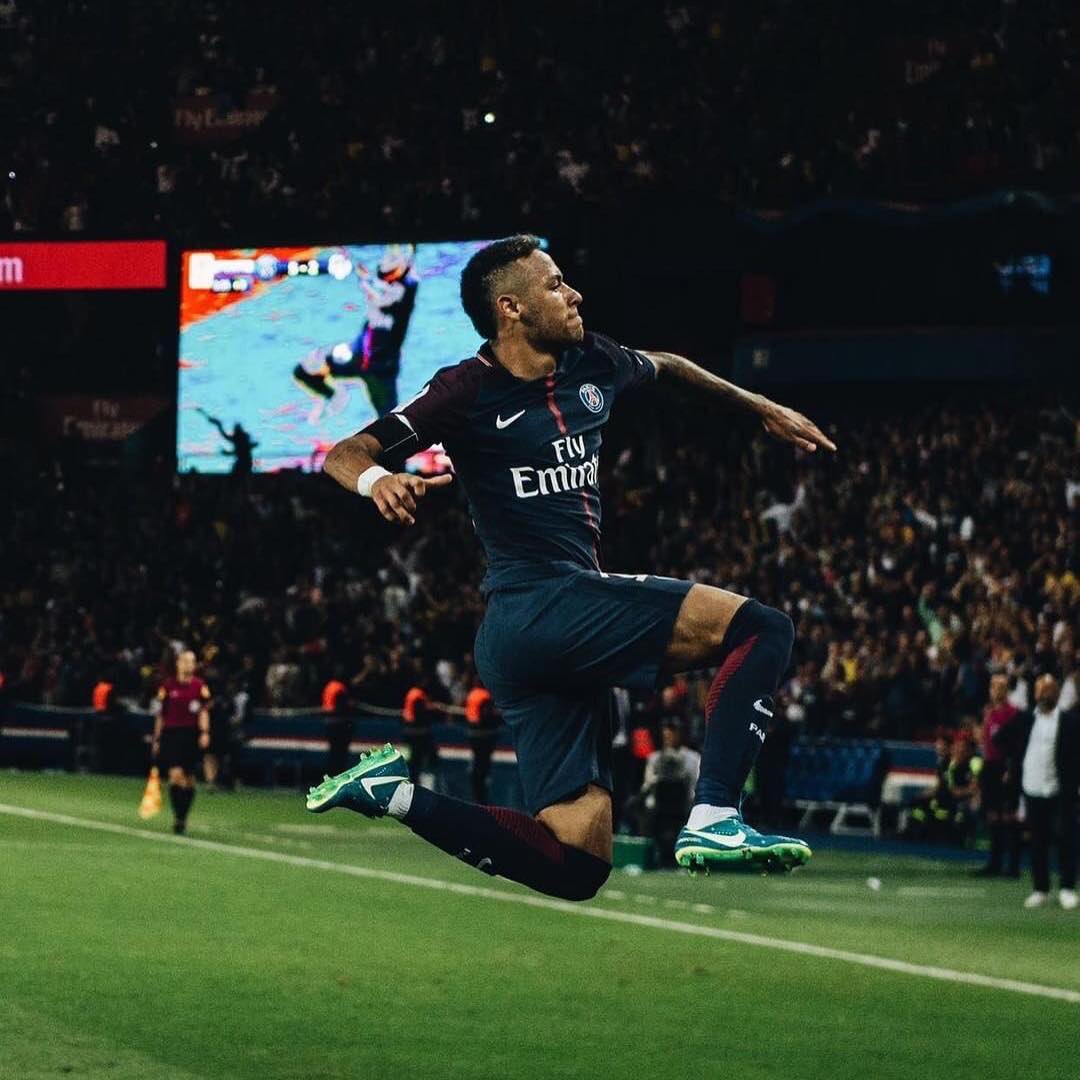 Celtic boss Brendan Rodgers was among those who expressed his displeasure. "If PSG sign Mbappe too, you may as well rip up FFP!" said Rodgers ahead of deadline day. To add to his woes, PSG later came to Celtic Park for a Champions League tie and thumped the men in hoops 5-0. A surprising margin of victory as Celtic had not lost a domestic game since May 2016.
It's hard not to feel sympathy for Rodgers and the owners and supporters of teams with significantly less financial muscle than PSG, but are the claims about PSG breaching FFP rules valid, or are teams just jealous of PSG's Qatari owners' wealth?
Breaking down the Neymar deal, it does seem hard to understand how the numbers can be fudged so that PSG remain within FFP limits. As well as the €222 million fee (which can be spread over a five-year period – the length of Neymar's contract) there's the Brazilian's annual wages of €30 million, plus another €40 million in commission fees. FFP stipulates that wages cannot exceed seventy percent of a club's income, but even with Neymar's (and Mbappe's) wage demands it's likely that PSG's wage bill will still come in under that limit.
However, there's more to a club's outgoings than wages, and the addition of Neymar and Mbappe means that the French side will have to find an extra €125 million or so from somewhere this season, rising to €160 million the season after.
According to PSG, they will be enjoying a boost in income from merchandising sales because of their purchase of Neymar, and Mbappe to a lesser extent. Even though PSG are not even the best-supported team in France, they still somehow manage to bring in more commercial revenue than the two true giants of European football, Real Madrid and Barcelona. They have a €175 million deal with Qatar's tourism authority – a cash injection that has come under much scrutiny, given PSG's Qatari owners.
The president of French football Noel Le Graet has played down the furore caused by PSG's wallet waving, saying of Europe's elite "there is a bit of jealousy, I think." It's clear though that PSG are enjoying a cash-boosted competitive advantage, which is one thing that FFP was created to help prevent. Possibly, a change to the regulations is needed before football goes money-crazy again.