Arsenal, Chelsea step up interest in Eric Bailly
|
Chelsea FC and Arsenal have reportedly stepped up their interest in a summer move for Manchester United defender Eric Bailly, according to ESPN, as quoted by the Daily Mirror.
The London clubs are keeping tabs on Bailly's situation at Old Trafford ahead of the summer transfer window.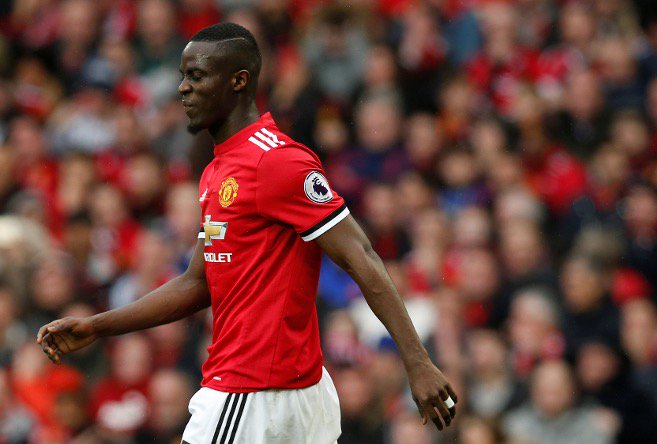 The report adds that the Ivory Coast international is said to be concerned about his future at the Red Devils after having dropped down the pecking order in recent weeks.
United boss Jose Mourinho insisted that he has been playing other defenders ahead of the 24-year-old Ivorian for the Red Devils in recent weeks because he is not playing the FIFA World Cup this summer.
However, the same story claims that both Arsenal and Chelsea are closely monitoring the situation and could move for Bailly should it become clear that a move away from Old Trafford is on the cards.