Arsenal interested in signing Joao Cancelo
|
In a captivating turn of events, Arsenal Football Club appears poised to seize the opportunity to acquire the services of the esteemed Manchester City fullback Joao Cancelo.
This Portuguese prodigy has recently completed a loan spell with the illustrious Bayern Munich, a club that has just triumphantly secured the Bundesliga title.
However, Bayern have opted against exercising their £60 million permanent purchase option, thereby relinquishing their hold on Cancelo and facilitating his return to the confines of Manchester City.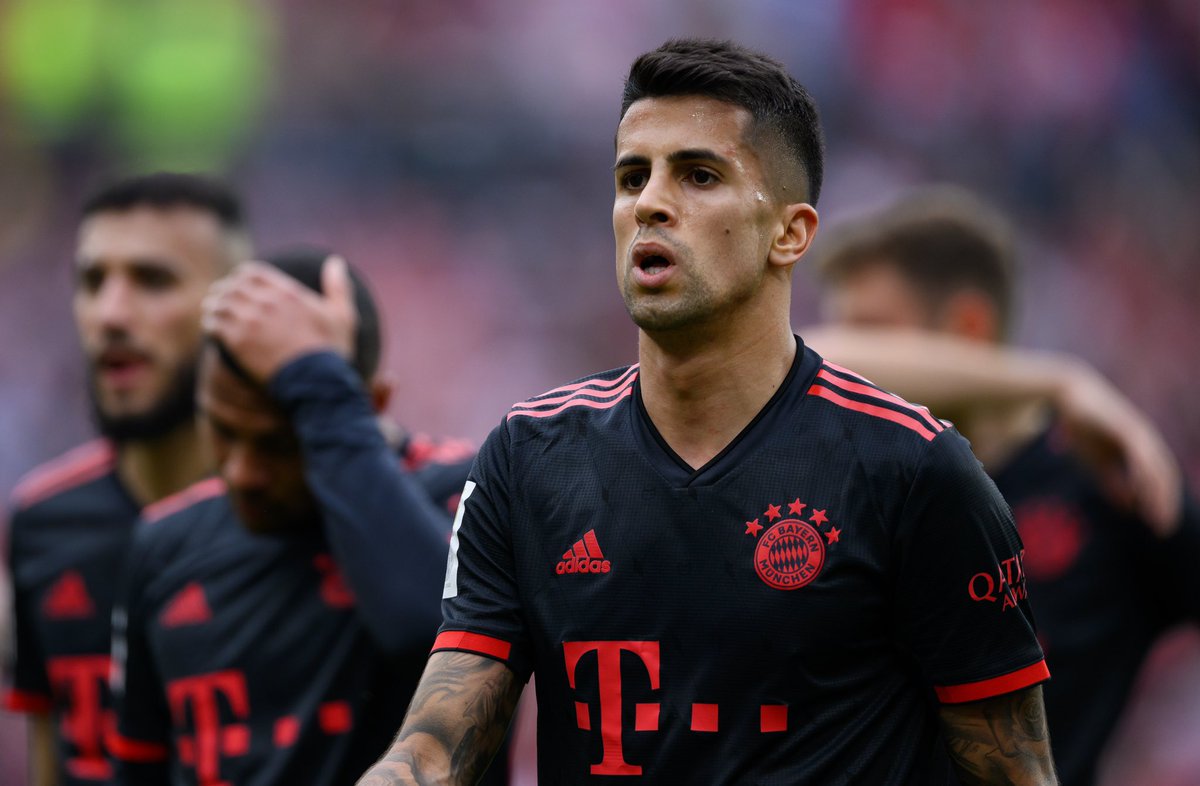 Regrettably, it seems that Cancelo's tenure at the Sky Blues has reached an impasse, courtesy of a falling-out with the revered tactician, Pep Guardiola. Nevertheless, Arsenal are fervently determined to preserve Cancelo's presence within the English football landscape.
Astute sources indicate that the well-versed transfer aficionado, Fabrizio Romano, has divulged Arsenal's intentions to make a decisive move for the in-demand Cancelo.
However, a vital caveat stands in the way—City's willingness to set a reasonable asking price for the talented defender. Should the celestial alignment of football negotiations come to fruition, the Gunners stand ready to welcome Cancelo into their ranks, transforming him into a vital cog within their tactical machinery.