Barcelona vs Juventus on Matthijs de Ligt Transfer
|
Matthijs de Ligt has become one of the most wanted players in the Premier League after his performance in Ajax improved significantly this season. Numerous European heavyweights are interested in him; the two most serious being Barcelona and Juventus.
The rivalry between Barcelona and Juventus is alive thanks to the ongoing Messi vs Ronaldo competition that happens both on and off the field. It now expands on the transfer market as well.
Barcelona has been eyeing the Dutch international for a couple of seasons, in hopes of managing to secure a transfer. However, their efforts could be sabotaged by Juventus, who wants de Ligt in its lineup.
Cristiano Ronaldo Talks to Matthijs de Ligt
Cristiano Ronaldo is known as a proactive player on the field who takes the initiative whenever it's necessary. Obviously, he is like that off the field as well since he made sure to speak to de Ligt personally and try to persuade him to accept the transfer to Juventus.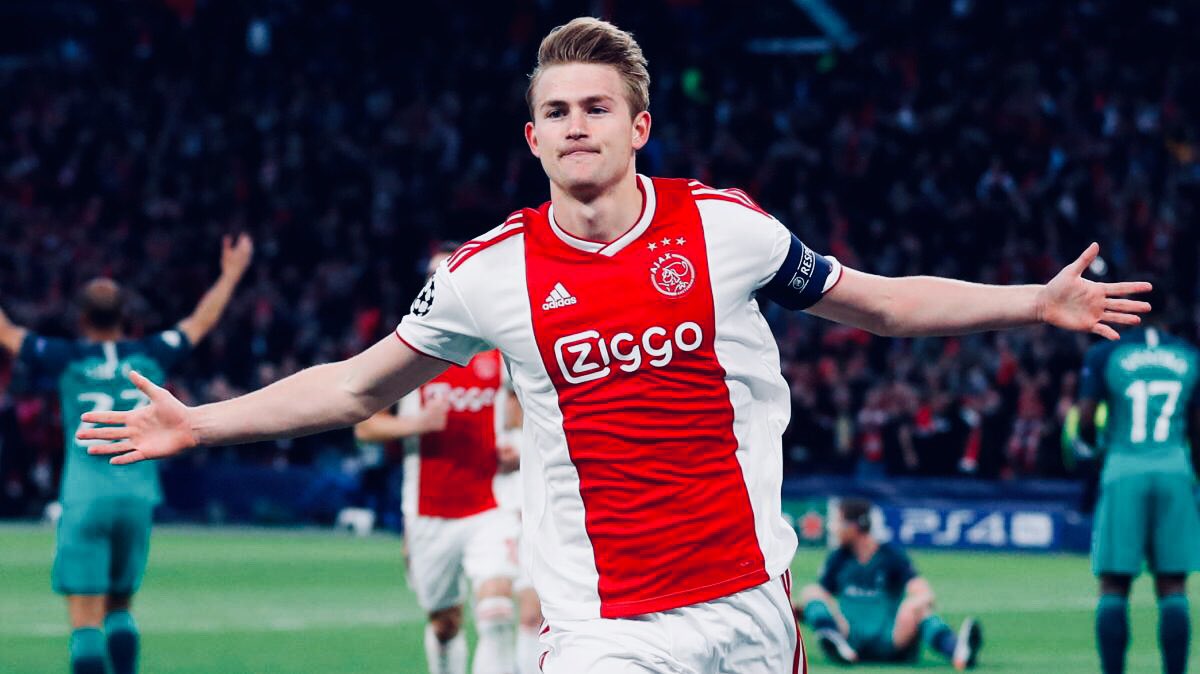 According to reliable sources, Matthijs' agent Mino Raiola is also more keen on the young defender moving to Juventus. Therefore, it seems like there's a real chance that the 'Old Lady' could get a reinforcement quite soon.
So far, it seems that Messi has not yet made an attempt to talk to de Ligt about moving to Barcelona. Since Juventus has already done a lot in that direction, it might be too late for Barcelona's star to make any effort.
Matthijs de Ligt's Value Spikes
It's important to mention that Matthijs' value on the transfer market has reached its peak this season. He is just 19 years old at the moment, yet he almost single-handedly kept Ajax in the Champions League.
Even though Ajax failed to reach the finals of the Champions League, de Ligt's performance was still spectacular. During the course of the season, he managed to score eight goals and four assists.
Barcelona has been motivated to land this young centre-back for the past several months. The team has already signed Frenkie de Jong in January, so it makes sense to try and secure his fellow countryman and Ajax teammate as well.
According to numerous sources, Josep Maria Bartomeu, Barcelona's president, has already made an offer to de Ligt's manager. However, it seems that the amount offered was not enough, but he is unwilling to raise it.
Other Heavyweights Also Interested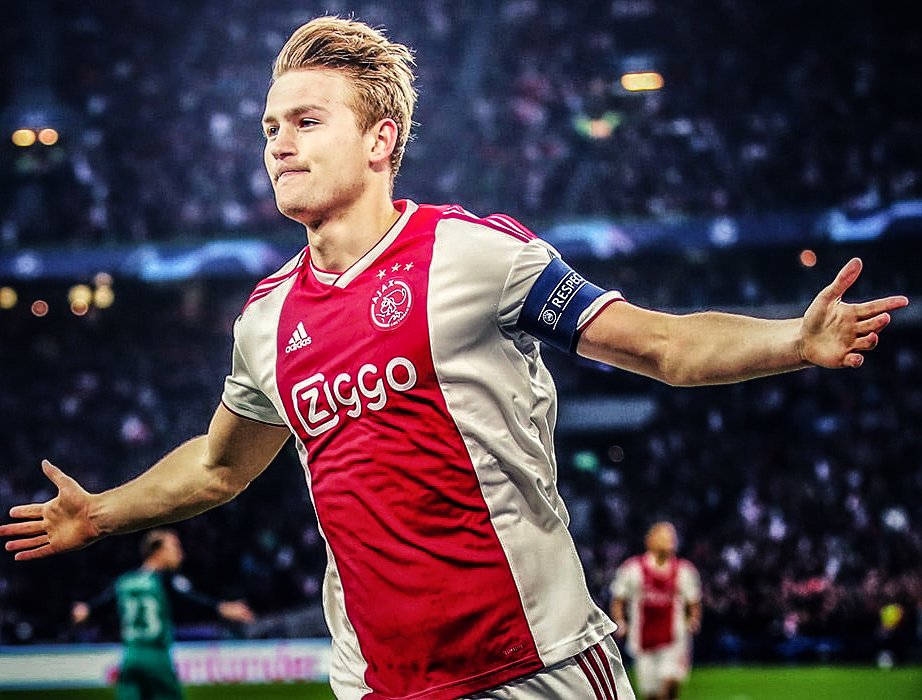 Barcelona and Juventus are not the only ones who would like to have Matthijs de Ligt as part of their team. According to Raiola, he is also negotiating with Manchester United and Liverpool, trying to secure the best possible offer.
It remains to be seen whether Juventus will approach Raiola once again with an improved bid or is relying on Ronaldo's persuasion skills.
No matter how this story ends, Matthijs de Ligt is guaranteed to improve and become even more valuable on the field. He is already an incredibly talented defender, so he is likely to prosper wherever he goes.