Bordeaux considering Olivier Giroud move
|
Bordeaux have reportedly "explored" the possibility of signing Chelsea striker Olivier Giroud at the beginning of 2020.
The France international is widely expected to leave Stamford Bridge this January having struggled to secure a permanent spot under Chelsea boss Frank Lampard this term.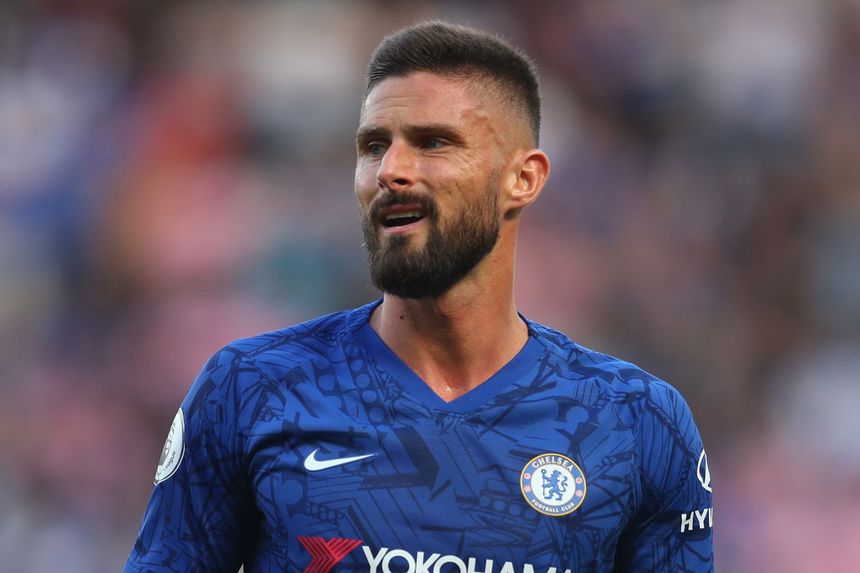 The Italian pair AC Milan and Inter Milan have both been linked with the 33-year-old veteran, although it has been reported that both clubs now dropped their interest.
According to Goal.com, Bordeaux are in the hunt for the Frenchman ahead of the midway point of the campaign, but the Ligue 1 outfit would struggle to meet his current wage demands.
The report suggests that the French outfit are hopeful that the 2018 World Cup winner will either agree to take a wage reduction or that the Blues will contribute towards his pay packet.
Giroud has scored just one goal in seven appearances at club level this season.