Can Everton Rescue their Season in Hiring Carlo Ancelotti?
|
It's been a tumultuous first half of the 2019/20 EPL season for Everton. After a decade and a half of finishing in the top eight virtually every year and never dropping below 11th, they've begun this season with just five wins from 18 matches, and sacked manager Marco Silva.
After two weeks under caretaker Duncan Ferguson, however, they've made an appointment which may be one of the biggest in the club's history by signing Carlo Ancelotti. Ancelotti is fresh off being sacked by Italian Club Napoli, for whom he was the manager for a little over a year and a half.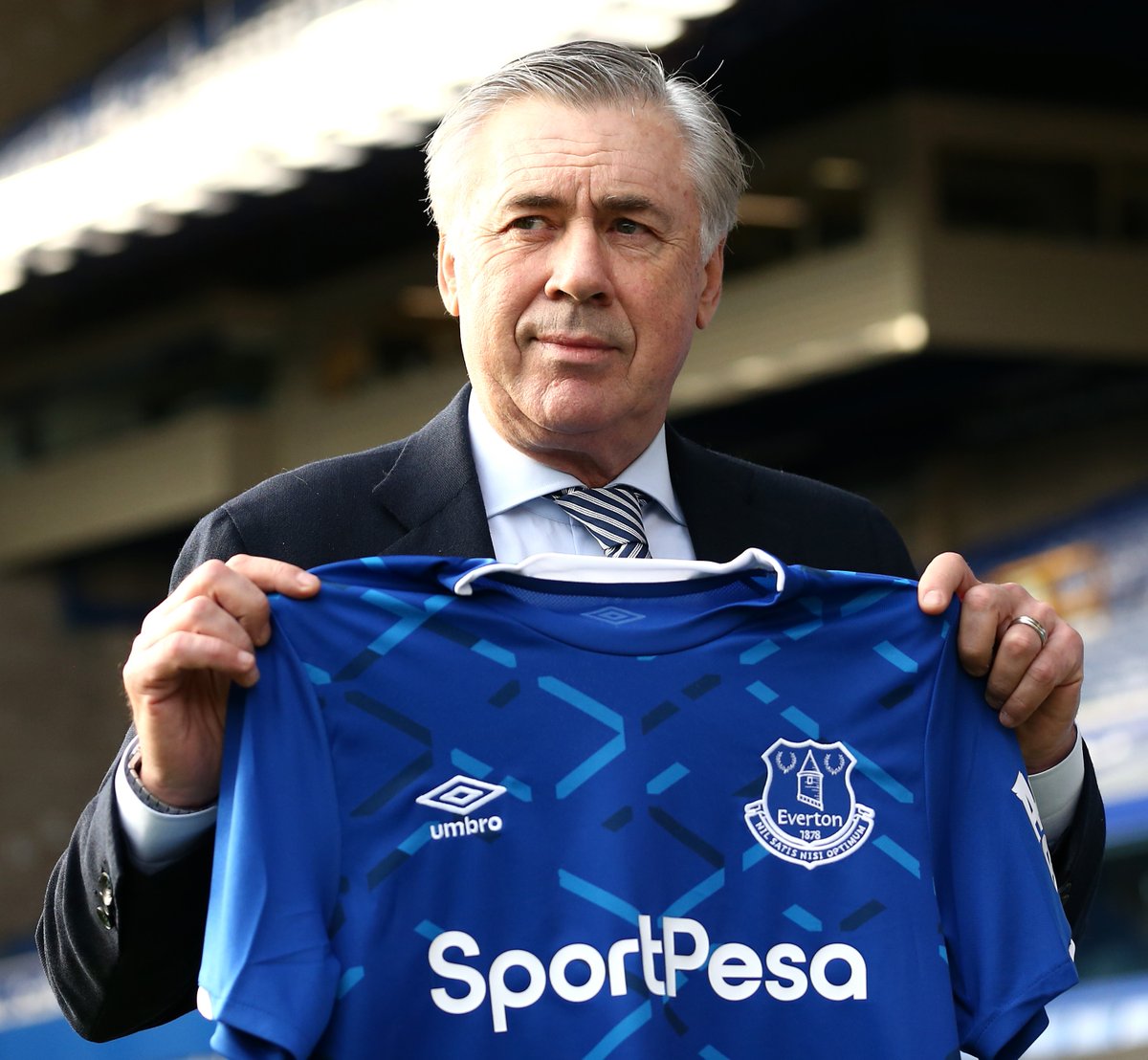 Prior to that, of course, the 60-year-old has had a long and successful career at various clubs around the world. An eight-year stint in Milan was the longest in his career and preceded his only other appearance in the Premier League – when he led Chelsea between 2009 and 2011. Since then he has taken the reigns at other European giants like Paris Saint-Germain and Real Madrid.
The Italian has had plenty of success throughout his 24-year coaching career. Three times he has won the Champions League – twice with Milan and once with Real Madrid – making him one of just three men to do this, and his renowned people-management skills, as well as his tactical prowess, have made him the ideal candidate to successfully manage high profile teams and players.
Almost undoubtedly, he was the best manager available to Everton as they were searching for a new leader, and most Toffees fans will be delighted by the signing. However, as always there have been naysayers, who question his ability to lead the struggling club back into the upper echelons of the Premier League despite his extensive record of success managing high-level teams.
While many would rebuke these criticisms, they come from the fact that while in a lot of his previous roles Ancelotti was joining extremely successful clubs with a wealth of talent, Everton is struggling, and home to a lot of young, unestablished players at the top level. The likes of fellow Italian Moise Kean, Dominic Calvert-Lewin and Tom Davies all fit into that category, but the wisdom which can only come from the kind of experience and success that Ancelotti has enjoyed will likely have a positive impact on these types of players.
In addition to these young, talented footballers, Everton is also home to a number of capable, established players, even if their record so far this season doesn't suggest as much. The likes of defender Lucas Digne and goalkeeper Jordan Pickford could be the backbones of a capable defence, while at the other end of the ground Brazilian striker Richarlison has plenty of talented and has committed long-term to the club. Things were clearly not functioning as they should under former manager Marco Silva and the club has no doubt been guilty of a number of poorly thought-out signings in recent years, but those questioning whether Ancelotti is capable of rebuilding a club from scratch are ignoring the plentiful talent which already exists within the squad.
And while many may question where the ceiling is for Everton under Ancelotti, the club and the new manager himself have made it clear what they are hoping to achieve. In the wake of his signing, the Italian manager said 'there is a clear vision…to deliver success and trophies. That is something that appeals to me as a manager.' Of course, few clubs play down their ambitions after signing a new coach, but given his history as one of Europe's most successful coaches it's unsurprising to hear that Everton under Ancelotti are aiming high.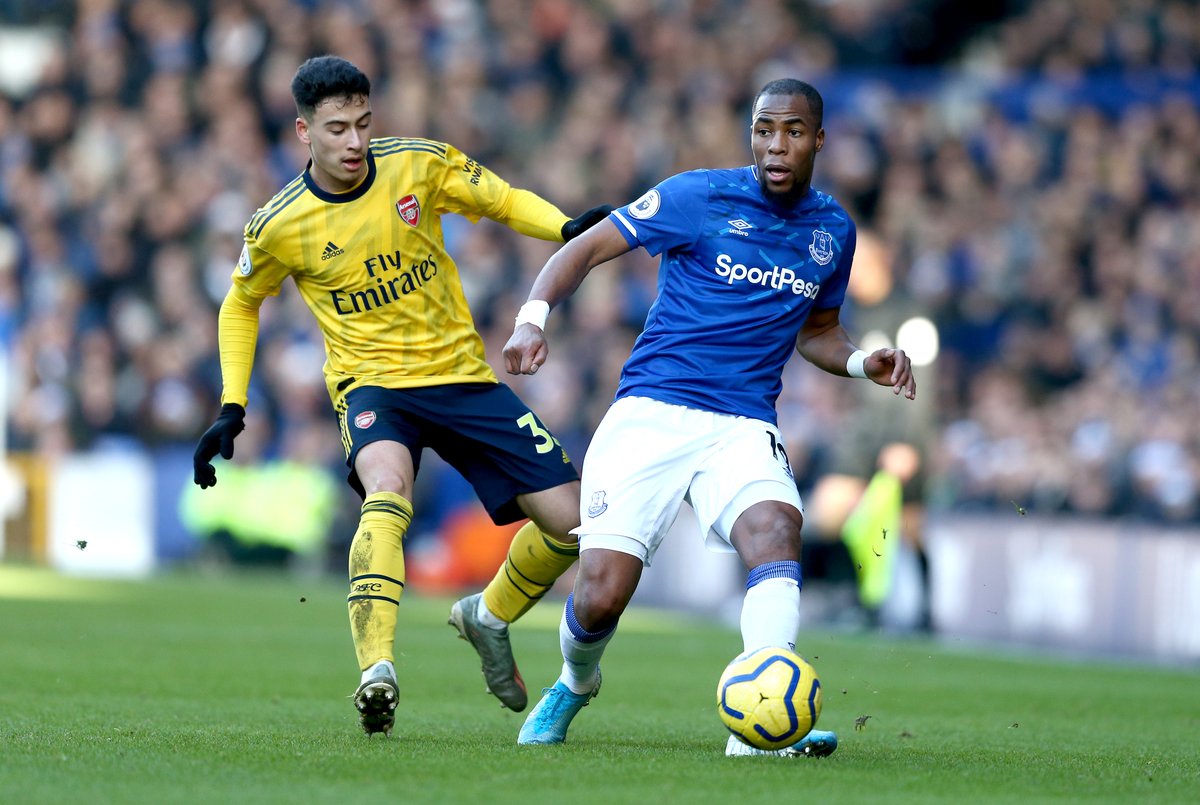 Criticism is inevitable in football, and there hasn't been a signing in the history of the game that hasn't drawn the ire of at least a few. While this is no exception, those criticising Everton enlisting the services of the best manager who was available to them as they searched for a new leader are rummaging through a haystack to find a needle. According to director of football Marcel Brands he is the 'perfect appointment', and while this is no doubt an appealing party line it also holds plenty of truth.
Everton have plenty of work to do to get out of the hole they have dug themselves, but theirs is a squad with plenty of talent and now they have a manager who has the experience and managerial style to get the best out of them. 
He has worked with a huge number of different teams in different situations, and while Everton are a long way from reaching the heights he has reached with many other sides, he is the best man of those available to nurture the young talent they have and continue to develop their more established players. He is renowned for fostering a positive, winning culture, something Everton desperately needs. He may not be the 'perfect' signing, but he's pretty close.