Can we predict Premier League winners for 2023? 
|
Predicting the Premier League, or indeed any major sports league, is never straightforward. There are always favourites, and many teams are favourite season after season, but there can always be a wrench in the works to shift everyone's expectations. So, can we predict the Premier League winners for the 2023 season? 
Let's look at who could be best placed to take home the Premier League trophy, and who might stand a greater chance of getting relegated down. 
Who are the favourites to win the 2023 Premier League? 
Of the last five Premier League victories, four of them have gone to Manchester City. Guardiola is on a killer streak, having won ten of the last 13 league title attempts. The squad are a world-class team, undoubtedly one of the best in the country at the moment.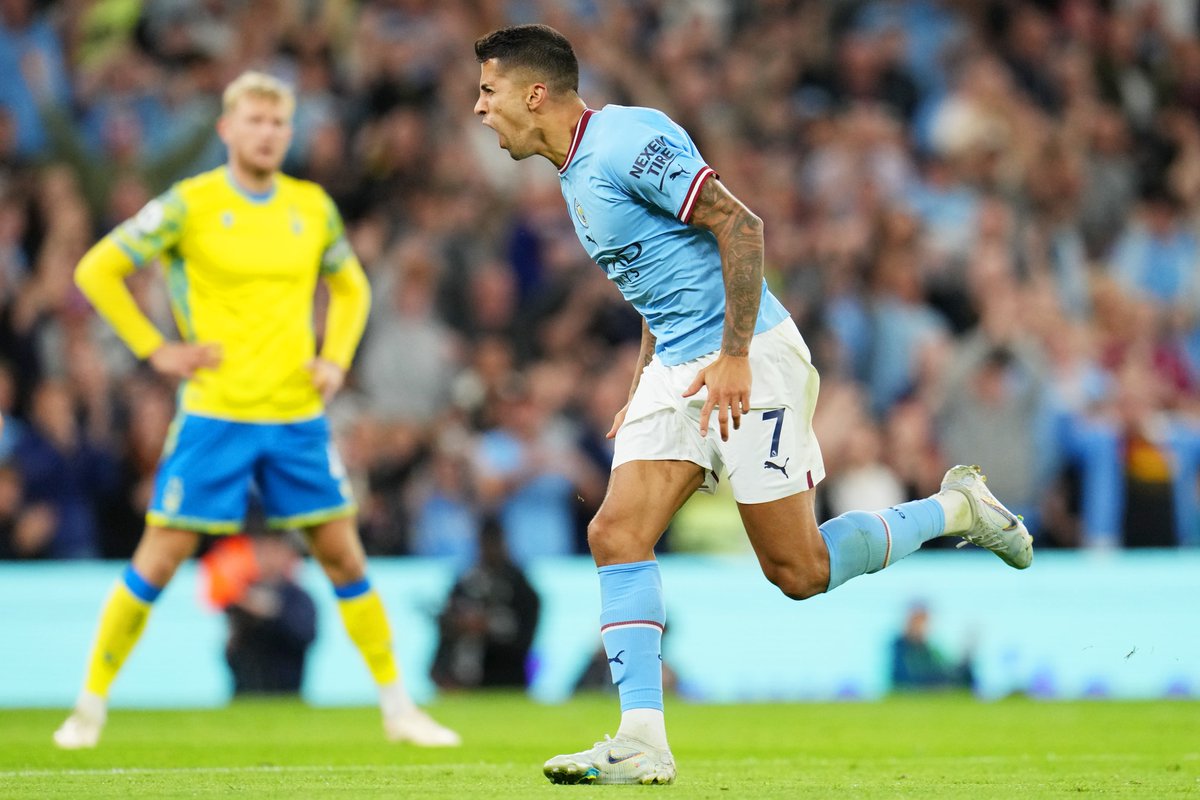 According to the experts, the odds are quite clear. City currently have a 46% chance of winning the League, which is really quite an astonishing figure. They are a ways ahead of their runner up, Liverpool, who stand a 30% chance of winning. With the next team being Chelsea at 10%, there's only one team with any real chance of stealing the title from Man City. 
Tottenham have been putting in an incredibly strong performance, though, in recent games. They could well rise further into the ranks, but again, they really stand little chance of winning. Their best hope is to take third place from Chelsea. 
So, in short, we can make a prediction that Man City will be the winners of the 2023 Premier League. We can't guarantee it, but it's by far and away the safest bet you could make. 
So, City will win—who might go down? 
Who could go down? 
Some teams have been having a rougher season of it. Two of the favourites to get relegated down this season are Bournemouth and Fulham. Both of these teams have just joined the Premier League this season, but holding onto their position might look difficult this time around. Bournemouth's chances of relegation are around 44%, while Fulham are close behind at 41%. Nottingham Forest are also at risk, it seems, with some estimating a 45% chance they'll not retain their position in the Premier League. 
Southampton, too, may face relegation if they aren't able to pull back their present spiral. Finally, to the shock of many, Everton may also be in with a chance of relegation. Their squad is not as strong as it once was, and many of its players are far past their prime. Without a considerable shakeup to the team and the mentality, they won't last much longer in the Premier League. 
What do the bookies think? 
So, the statistics from independent punters and stats organisations are all well and good. But for some of us, the only source we will really trust on this question is the bookmakers. Who are their favourites to win the League? You might argue they have the most to lose by getting it wrong!
But, unsurprisingly, the bookmakers seem to have the same opinion as the rest of us. Manchester City are the favourites to win at odds of 8/13, on average across the big bookmakers and odds checkers. Close behind are Liverpool, at 11/4. They give Arsenal and Man United 40/1 odds on winning, and Newcastle United the lowest of the top teams at 150/1. 
With Erling Haaland at 11/4 odds of being the top goal scorer for the whole league, it's easy to see why City are in with such a big chance. 
In terms of relegation betting odds, again, they broadly share the general wisdom. Bournemouth are at the most risk, at odds of 8/15. Forest also don't stand much chance of staying in the bookie's eyes, with 5/4 odds of relegation. 
So, based on recent trends, a couple of times are in with a clear shot at the title. Manchester City are the present favourites, followed closely by Liverpool. But, in all honesty, no one knows what could happen. Football is a beautiful game, in part, because these things can shift so dramatically in such a short length of time. It's really all to play for.