Everton considering move for Adnan Januzaj
|
Everton are reportedly considering a move to bring Adnan Januzaj back to the Premier League in the upcoming January transfer window.
The 28-year-old Belgian, who initially emerged at Manchester United, struggled to fulfill his potential at Old Trafford and had several unsuccessful loan spells before finding his footing at Real Sociedad.
Now at Sevilla, Januzaj has failed to make a significant impact, leading to rumours of a potential move.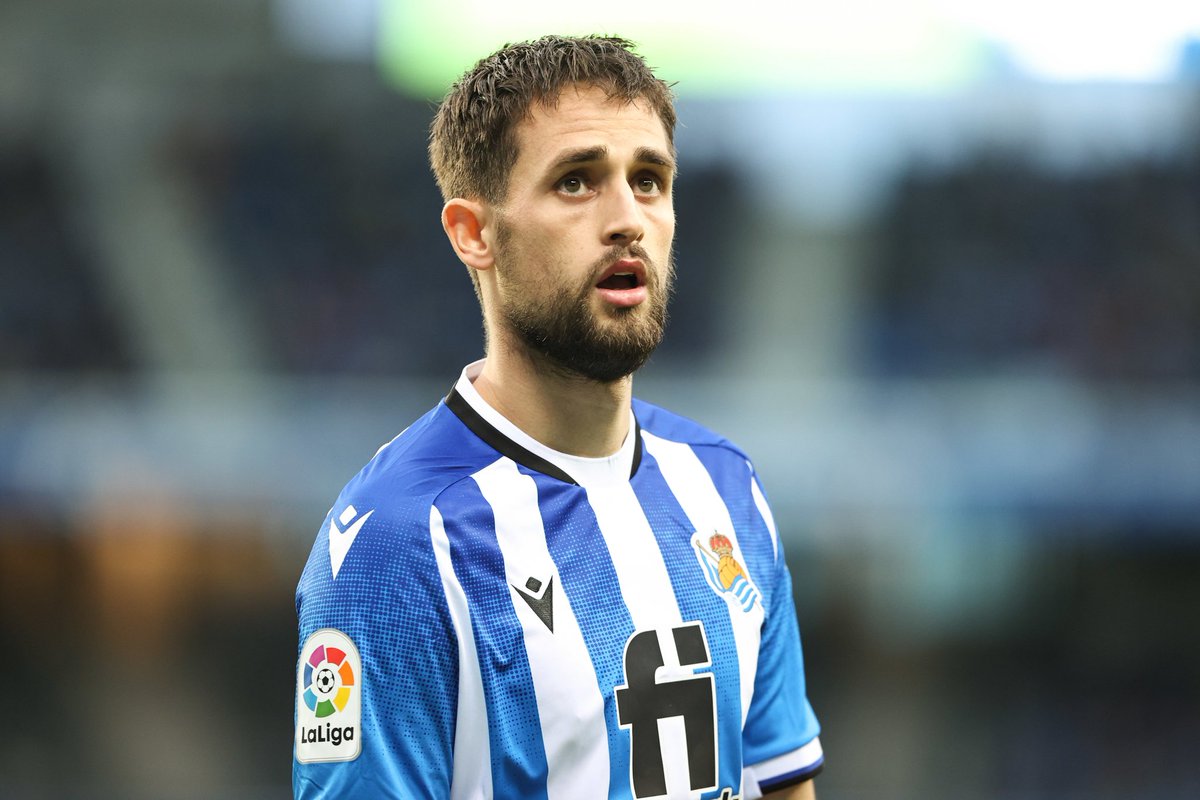 The Merseyside outfit have expressed interest in signing Januzaj and may make a move if Sevilla releases him for free in January.
The Toffees have been in contact with the player's representatives and are encouraged by the possibility of a winter agreement. Januzaj's versatility as an attacker, capable of playing on the wings or as an attacking midfielder, could provide Everton with much-needed options.
This potential transfer comes at a crucial time for Everton, as they have struggled to score goals this season and face the threat of relegation. While Januzaj may not be the same player who burst onto the scene at Manchester United, he still possesses the ability to produce moments of magic. Everton hopes that his arrival could help them avoid the humiliation of relegation, especially given their financial constraints in the transfer market.