Expect Pep's Men to Survive Mass Champions League Brexit
|
The Champions League group phase is reaching its squeaky bum time, and for all four English sides involved there is still work to be done in securing progression to the knockout stage. Some have a lot more work to do than others.
But all four of Manchester City, Arsenal, Leicester City and Tottenham have a hope heading into the final two gameweeks, and given British teams' flaccid recent returns in this tournament that is about as much as can be hoped for.
So who will be flying the flag proudly for English football and who will be hoisting their colours limply at half-mast in the coming weeks and months?
Citizens Pepped and Primed for Lengthy Champions League Jaunt
The idea behind appointing Pep Guardiola is that the crafty Spaniard will help to mould your side into a lean, mean Champions League winning machine. The jury is out on whether that will take place this year, but Manchester City have certainly taken strides forward under the former Barcelona and Bayern Munich man.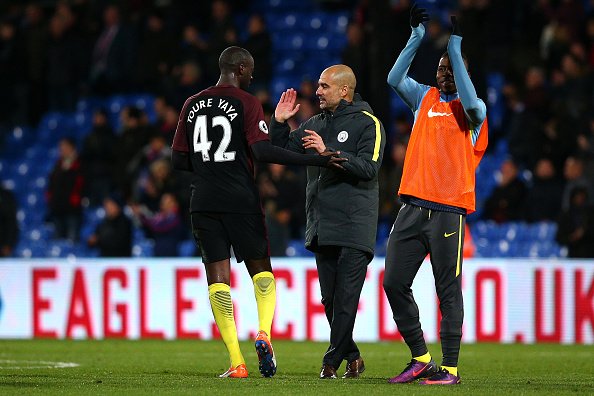 His return to the Nou Camp in October did not go as planned, but then his side were rather short-changed by their goalkeeper Claudio Bravo's decision to use pretty much any part of his anatomy to stop a Barcelona attack 30 yards from his own net. The revenge 3-1 victory a fortnight later is an accurate measure of the Citizens' progress in this competition.
Remember, this is a City side that lost by a single goal margin to eventual winners Real Madrid in the Champions League semi-finals of 2015/16, so this is a squad primed and ready to go far in this contest. If they splash out on a new defender in the January transfer window – they have conceded eight in four in this competition and kept just two clean sheets in Eleven Premier League starts – they tick all the boxes for success.
Verdict: A new defender, and keeping Sergio Aguero fit, could ensure City progress to the business end. Defensive improvements are non-negotiable, but a wager on them at 5/1 to reach the final is not beyond the pale of possibility.
Wenger Gunning for Glory
If you have any aspirations of Champions League success then being handed an agreeable draw in the group phase of the competition has to be step one. By all accounts, Arsenal's luck could not have been any better.
Group A is made up of the Gunners, PSG, Basel and Ludogorets. Arsene Wenger could not have hoped for better if he had hand-picked the balls from the bag himself. This is a PSG side shorn of the talents and huge personalities of Zlatan Ibrahimovic and David Luiz, plus coach Laurent Blanc, and both their European and domestic form has waned accordingly.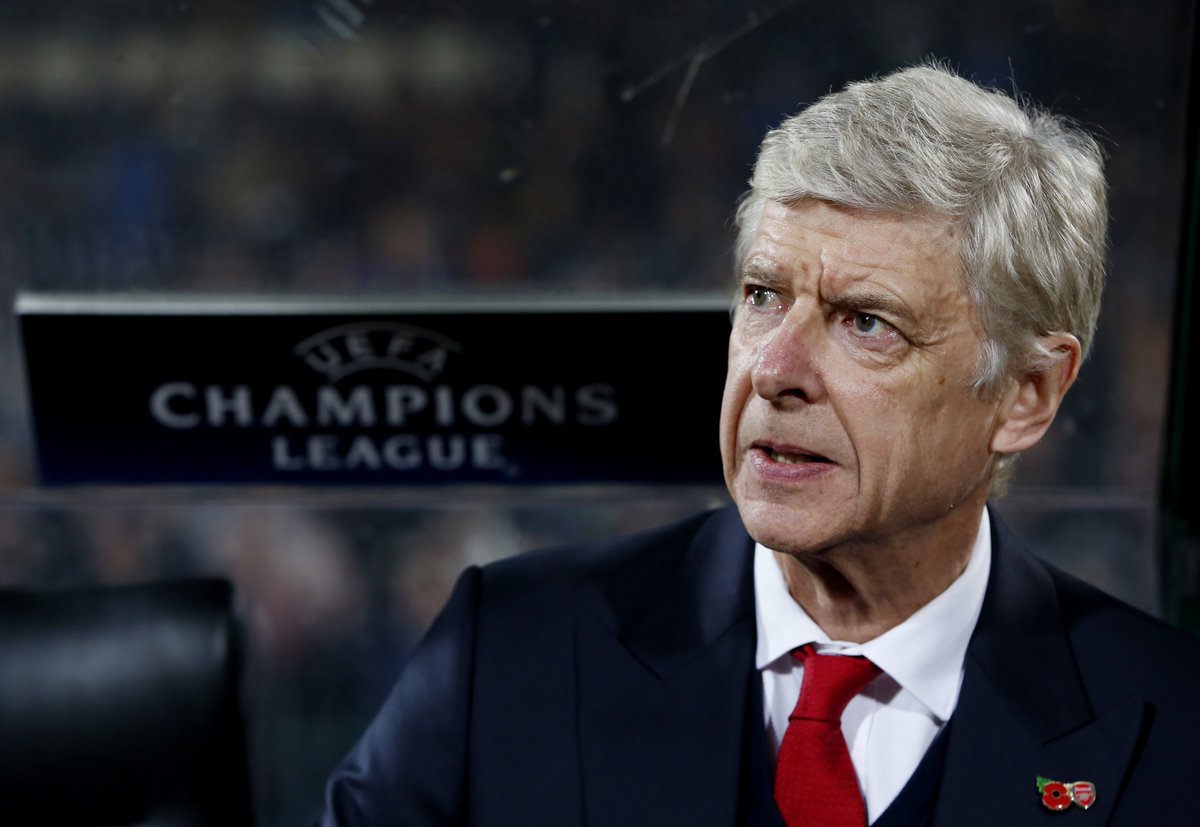 Basel and Ludogorets….well, there's nothing to report really, and now Arsenal face a straight shootout with the Parisians to determine who will top the group and, supposedly, get an easier draw in the last 16. All eight group winners are seeded, and while that is supposed to secure those sides an easier draw, potential unseeded sides include Manchester City, Bayern Munich, Juventus and possibly even holders Real Madrid. Maybe finishing second in the group wouldn't be so bad after all!
The biggest challenge facing Wenger is that his Arsenal side hasn't progressed past the last 16 stage since the 2009/10 campaign, so we have to question the belief and, ultimately, the quality of his players.
At least the French manager has finally come to the conclusion, much to the joy of the majority of the Emirates Stadium faithful, that the Gunners are better off with a 'little man' in attack, such as Alexis Sanchez, rather than that Gallic brute Olivier Giroud, who would be very handy for a side like West Brom but not so much for one that prides itself on quick passing and neat interchanges. This Arsenal side is looking in excellent shape as a result.
Verdict: It all depends on that last 16 draw!
Homesick Spurs Lose Their Shine on Biggest Stage
As decisions go, Tottenham moving their home Champions League matches to Wembley Stadium has proven about as sage as Hillary Clinton dipping her toe into the murky of waters of private email servers.
Your headquarters is where you accumulate the bulk of your points in this competition, and so whoever decided to move Spurs from their atmospheric White Hart Lane backyard to the cavernous and soulless 'home of football' has been rather foolish; even if commercial desires have been sated. Two matches, two defeats – put that on your profit & loss account.
Fortunately, with two games to spare Mauricio Pochettino's side can still progress to the knockout phase but realistically they need six points and possibly a favour from others. For a side that is unbeaten in the Premier League, but has actually won less than 50% of their matches, is that a realistic proposition….especially with another trip to Wembley left in the diary?
Verdict: Need CSKA to beat Bayer Leverkusen AND to win both of their own matches to even escape Group E. Confidence is low.
The Miracle of the Midlands
When Leicester City lifted the Premier League trophy back in May, out of the celebrations came a mass of bodies singing in unison 'we're all going on a European tour'. Even the notion of playing in the Champions League was considered a fun jolly for Foxes fans largely starved of European football in the past few decades.
Fate conspired, as it so often does, to deliver a dream draw for Claudio Ranieri's side: trips to Porto, Copenhagen and Brugge are great fun for sightseers and sunseekers, but even better for a side with ambitions of reaching the knockout phase of the competition.
As expected after such a friendly draw, Leicester have cut a swathe through Group G and unless something miraculous happens will take their place in the Last 16 as group winners.
As discussed, however, that could bring its own problems in terms of the quality of opponent, and as they have shown in heavy defeats to Liverpool (1-4), Manchester United (1-4) and Chelsea (0-3) this term, they do tend to struggle against first-class operators.
Verdict: Expect the Foxes to say bon voyage to their European adventure in the Round of 16.