Former top-flight managers and where they are now
|
A good manager can make all the difference to a football club; yet while their success depends on having the vision to build for the future, they are often considered only as good as their last match. So long as the team is doing well, the manager is praised, but a string of losing games will quickly lead to calls for them to be sacked. Managers' demands for control and exorbitant signing budgets can also lead to tensions within a club while sometimes there can simply be a personality clash with certain players.
Sir Alex Ferguson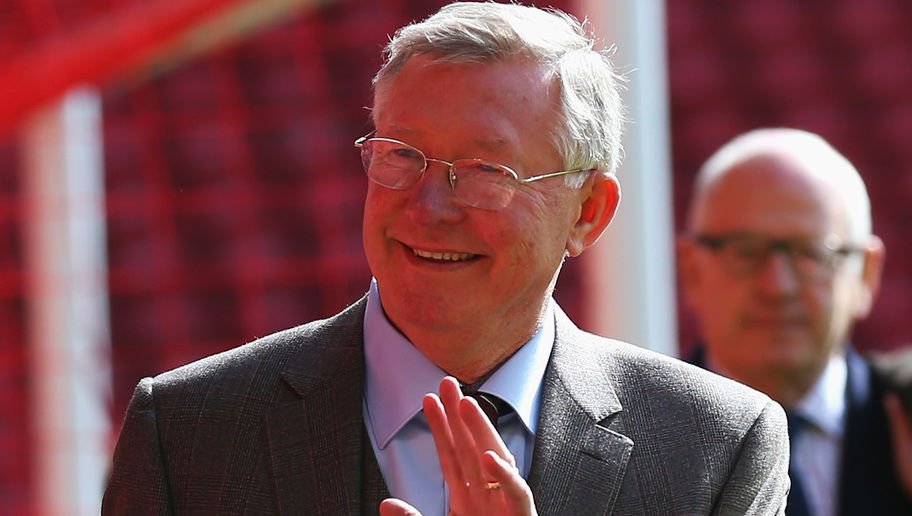 The controversial Glaswegian managed Manchester United from 1986 to 2013, transforming the already iconic club into the world-straddling football behemoth it is today. Sir Alex was named premiership football manager of the year 11 times, including five seasons in a row in the nineties. During this time Man U won 13 Premier League titles, two Champions' Leagues and five FA Cups, among numerous other honours. Ferguson retired in 2013 to become a UEFA coaching ambassador and a teacher at Harvard University, and soccer at Old Trafford hasn't been quite the same since.
Manuel Pellegrini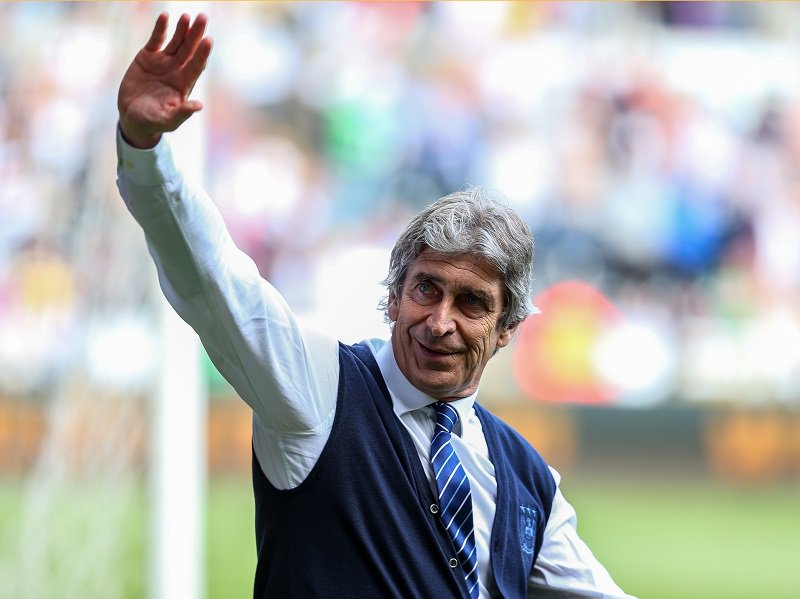 The Chilean manager first achieved greatness with Villarreal, transforming the fortunes of the Spanish side over a five-year period before moving on to Real Madrid and Malaga. But he also made his mark in English football when he took over Manchester City, winning the Premier League in his first season at the helm. When he left in February 2016 the club had the fifth highest win percentage in Premier League history. He is currently managing Hebei China Fortune.
Rafael Benitez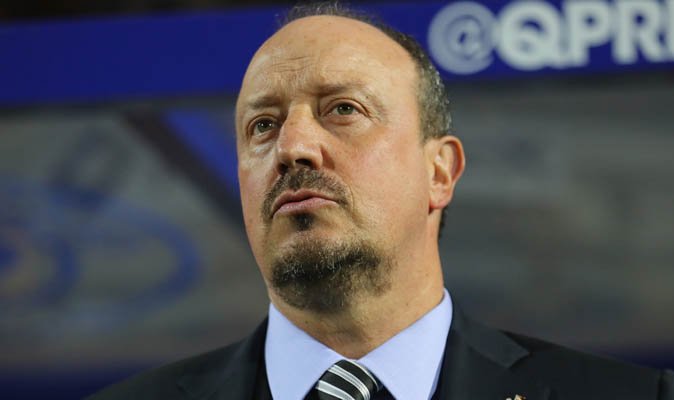 The former Real Madrid player turned coach made his name at Liverpool, where he guided the club to a spectacular Champions' League victory in 2005, becoming only the third ever football manager to win the UEFA Cup (with Valencia) and the UEFA Champions' League in successive seasons. Despite an impressive start, disagreements with the new owners led to Benitez leaving Liverpool in 2010. He then worked for Inter Milan, Chelsea and Napoli over a three-year period, before returning albeit briefly to Real Madrid. He is currently managing Newcastle United, having stuck with them through relegation.
Marcello Lippi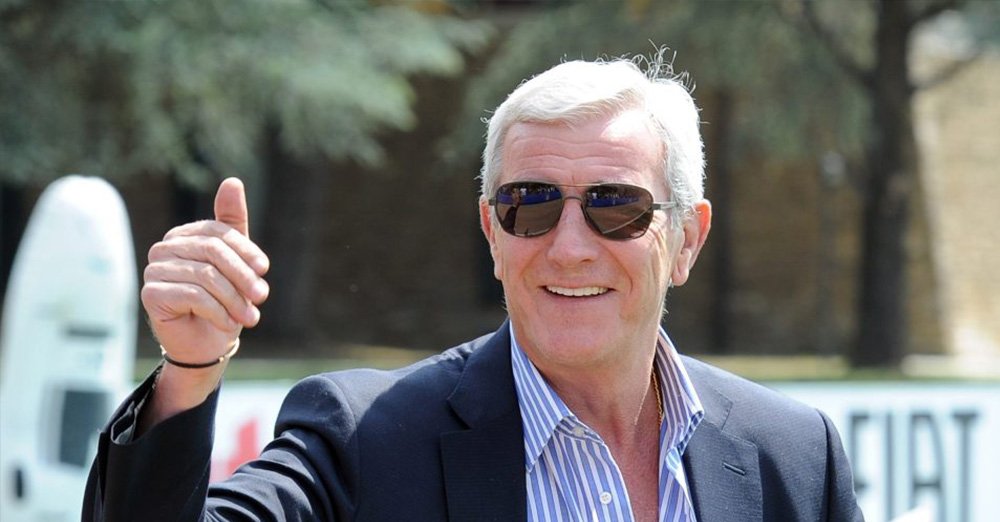 One of the great managers in European football, Lippi was responsible for leading Italy to victory in the 2006 World Cup and making Juventus one Europe's most impressive clubs during the 1990s. His masterful, unflustered style made him an iconic figure in the game, yet his final years were spent out of the European spotlight, managing China's Guangzhou Evergrade from 2012 until his retirement in 2015.
If a manager stays at a club for a long time then they can become closely identified with that club's successes and failures. But increasingly it seems that managers are being sacked or leaving before they have the chance to fully develop their vision. Looking at some of the great managers of the past, they were frequently empowered by the support of the club's owners and fans as well as their own determination. Maybe this is something that today's clubs should learn from.