Gambling firms are taking over Football!
|
It's not the firms of old that dominate the football leagues anymore, Gambling Firms are taking over.
You can't avoid it, everywhere you look in modern football you have the "latest" and "best yet" gambling company paraded in your face.
You don't even need to leave the house to be harassed by gambling companies whilst watching football. If you're watching the Premier League from the comfort of your armchair you will typically see billboards of "Coral", "Betfair" etc running around the side of the pitch, chances are the team's players will have a bookmaker logo slapped across their stomachs or sleeve and when you think you have reprisal during the half-time break Ray Winstone's big head hits your TV screen and shouts you into betting with Bet365!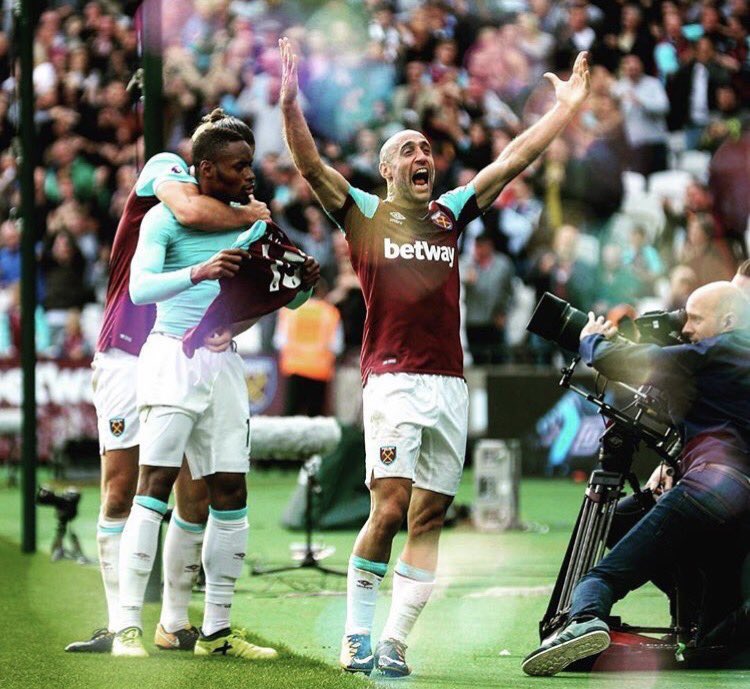 Research recently carried out by academics at Goldsmiths, University of London, found that it is now almost impossible to avoid gambling industry branding when watching football broadcasts. More shocking still is that it's the same story even if the public doesn't watch commercial TV. In a study of three episodes of the BBC's football highlights programme, "Match of the Day", the research found that gambling logos or branding appeared on screen for between 71% and 89% of the show's total running time.
At the time of writing this, 9 out of the 20 Premier League football clubs have kit sponsorship deals with online gambling companies, worth an estimated £48m during the 2017/18 season alone.
And it's not just the Premier League with the abundance of gambling sponsorships – 16 clubs in England's second and third tiers have similar deals.
It is estimated that gambling company deals are worth over £100m to the football leagues, in total. This goes to show just how much the gambling industry is worth and how lucrative an industry it is.
The sad reality is that it will be children who are getting influenced by this aggressive sports marketing, who once they turn 18, will take up the generous bookmaker "sign up bonuses".  "Sign up bonuses" act as a loss leader for bookmakers, they're happy to dish out free bets as they know that over the lifetime of a customer's activity with them, the bookmaker will come out on top. The house always wins, or does it?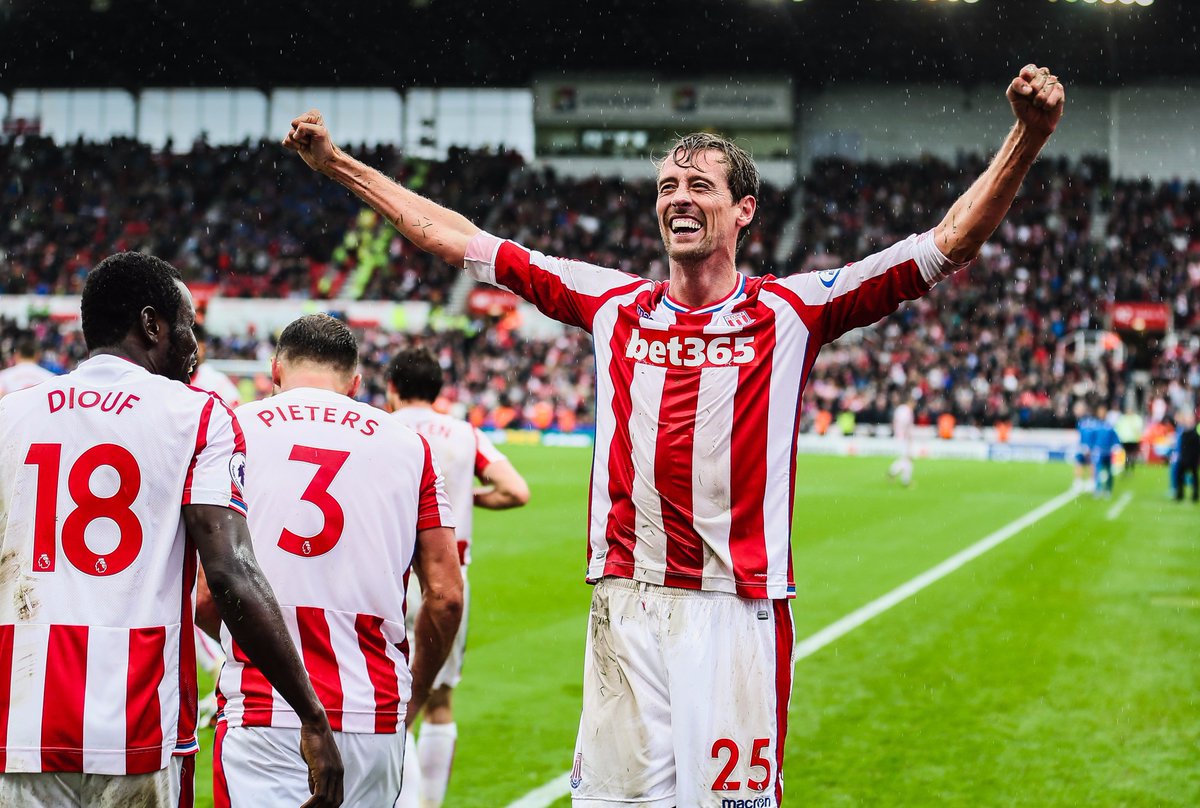 One company is fighting back! They use bookmaker's greed against them, to take advantage of their over-generous free bet offers, making them risk-free and pocketing the cash profit.
Gambling sites in the football space also face competition from politicians. Labour's deputy leader, "Tom Watson" has said that if Labour get into power and the football association still hasn't tightened regulations on gambling sponsorship in football, then Labour will look to implement bans, at least on football shirts.