Juan Foyth to Tottenham Hotspur: Argentina youngster on the verge of signing
|
Tottenham Hotspur have reportedly agreed on a deal with Estudiantes for the signing of Juan Foyth, according to Sky Sports News.
The 19-year-old Argentine, who only progressed to the club's senior team back in January, is one of the most highly-rated youngest defenders in world football.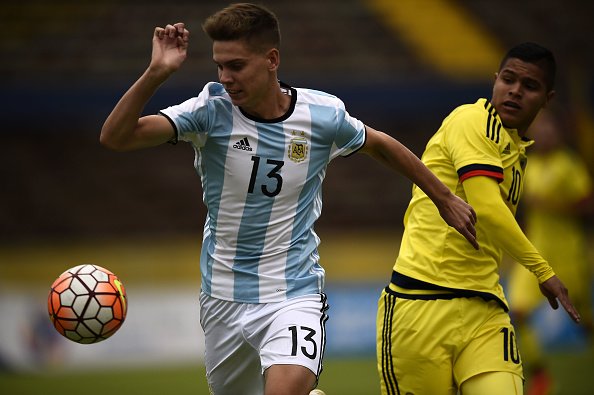 Spurs are said to have been in negotiations with Estudiantes for some time, but faced tough competition from PSG, while Inter Milan and AS Roma were also believed to be interested in the player's signature.
However, the report claims that the Premier League giants have won the race to sign the youngster, who is quoted as giving the interview to an Argentinian newspaper El Dia: "It's a club that bets on the young and I think I'm going to have a chance to play.
"I also spoke with Mauricio Pochettino and I liked what he said. It was what helped me decide that Tottenham was the right place to continue my career.
"He told me to go, train and that I would be involved I would play. He also told me what the club was like, what job idea it had."
Foyth would become Spurs' third signing of the summer transfer window after Davinson Sanchez and Paulo Gazzaniga has joined the north Londoners.