London is matched betting capital of the UK
|
The capital has been named as a hotspot for matched betting – a mathematical method that is guaranteed to beat the bookies.
A report has revealed London is home to the highest percentage of its members by some distance, ahead of Manchester, Sheffield and Leeds.
Matched betting is a system that allows punters to make guaranteed profits from bookmaker bonuses. It is not gambling, but does involve having online accounts with various bookies.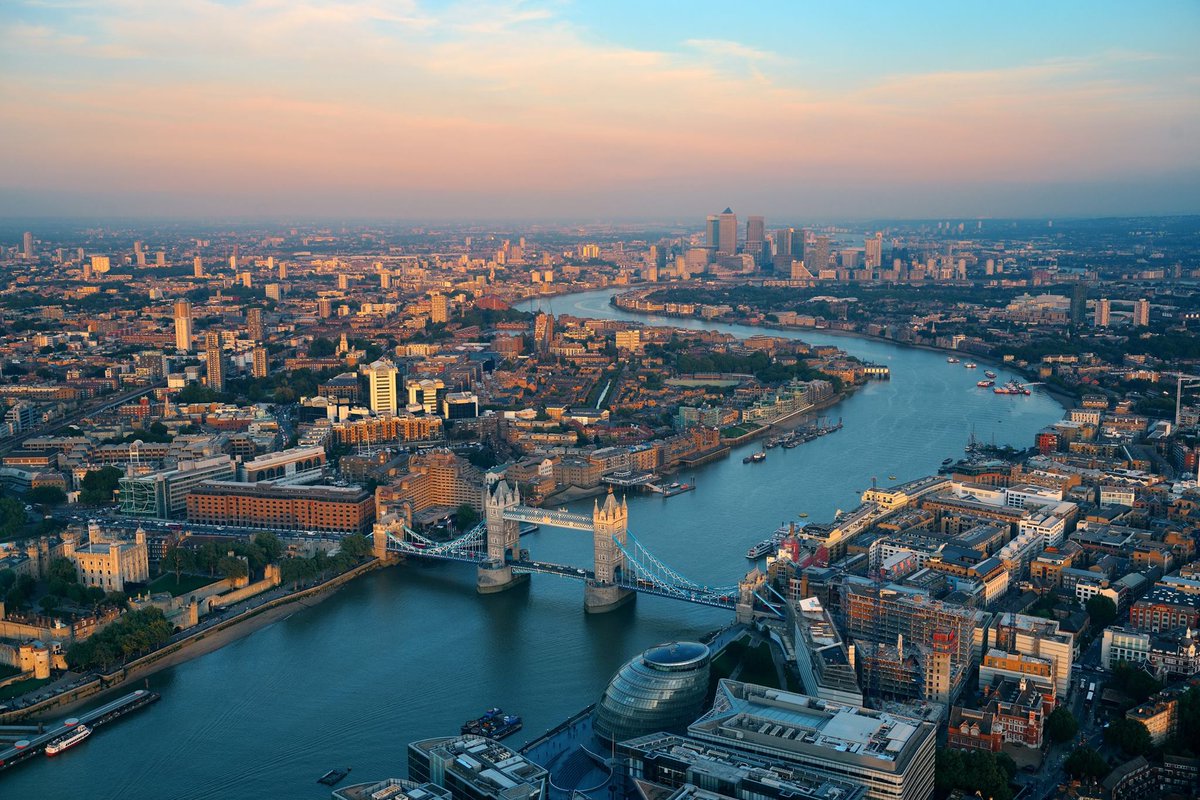 It is particularly popular with students, stay-at-home parents and shift workers. Matched betting is a relatively new practise that is growing in popularity as people look to make extra money from home and in their own time.
There are several services in the UK that show subscribers how to make money from the process. Unlike traditional sports betting, there is no risk, as bets are placed to cover all outcomes, meaning the stake is returned.
Matched betting at Profit Accumulator is done by 20,000 members, with 19 percent living in London. Manchester is next on the list with 3.19 percent and Sheffield in third with 3.13 percent.
Profit Accumulator founder Sam Stoffel said: "What does this tell us about Londoners? Maybe it's that they're pretty savvy when it comes to cash – they don't mind a bet but they don't like losing.
"Londoners are busy people, but because matched betting can be done to suit most schedules, it seems many are finding the time to earn a bit of extra cash each month."
Leeds, Birmingham, Glasgow and Cardiff are all among the top 15 towns and cities in Profit Accumulator's list of matched betting hotspots – while the South Yorkshire town of Barnsley also sneaks on to the list.
In fact, Barnsley has the highest percentage by population to have tried matched betting, with 0.33 percent of residents having signed up.
Mr Stoffel said: "Our members are based all over the country, but it's no real surprise to see London on top of the list.
"The beauty of matched betting is that it can be done by anyone from anywhere in the UK. You just need a bit of time to dedicate to it.
"People from the bigger cities such as London, Leeds, Manchester and Sheffield form a big part of our membership base but, equally, we have plenty from smaller towns and villages."
Profit Accumulator, which is based in Nottingham, was founded in 2014. Members pay a monthly subscription fee to access instructions and software that helps generate a guaranteed profit from bookmaker bonuses such as free bets.