Manuel Ugarte on Chelsea radar?
|
In a swift move to strengthen Chelsea's midfield, newly appointed manager Mauricio Pochettino is actively pursuing the signing of Sporting Lisbon's talented midfielder Manuel Ugarte during this summer transfer window.
With the need for a defensive midfielder at the forefront of their plans, the Blues have identified Ugarte as the primary target for Pochettino, who wasted no time in expressing his interest in the player.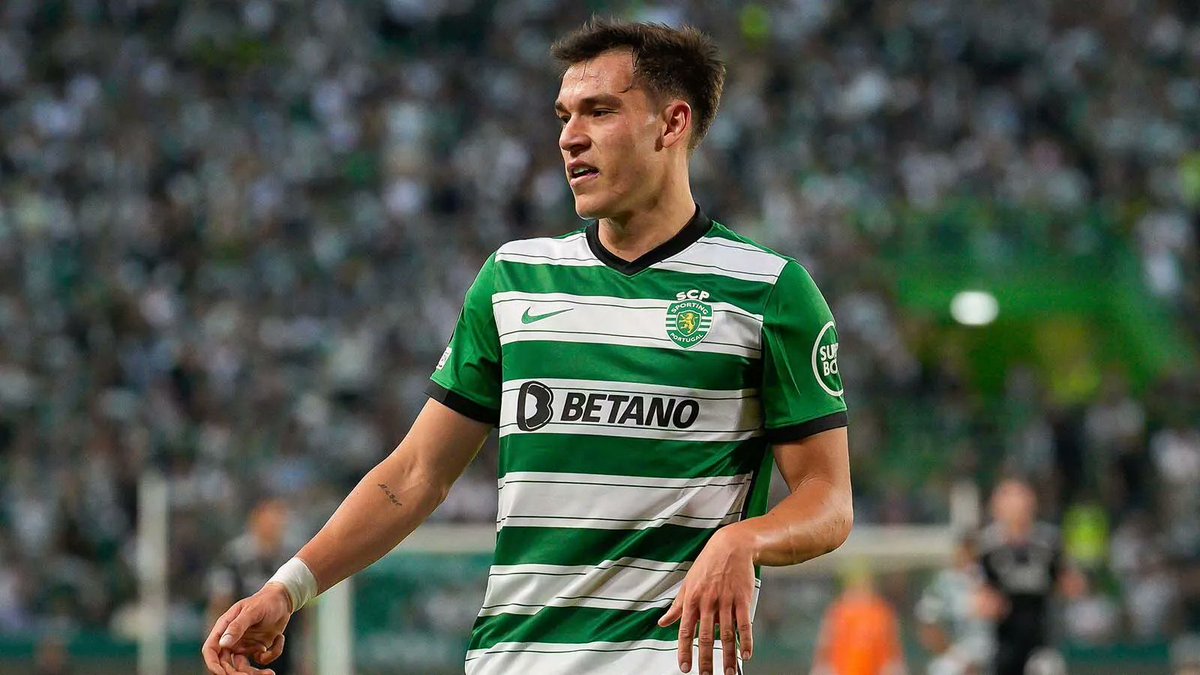 Despite his recent appointment, Pochettino has been closely monitoring Ugarte for some time and holds a deep admiration for the 22-year-old's abilities on the field. Consequently, he has strongly encouraged Chelsea to secure an agreement to bring the midfielder to Stamford Bridge.
Ugarte has showcased his skills throughout the season, completing an impressive 92 percent of his passes and successfully winning four tackles. Additionally, the Uruguyan has consistently triumphed in over seven duels per game, making him a potential heir to the influential N'Golo Kante.
While initial reports suggested Kante's intentions to commit to a new long-term contract, recent weeks have seen talks stall following an unfortunate injury setback. As a result, the prospect of Kante's departure from Chelsea looms, with the possibility of his release within the next few weeks, as his current deal is set to expire at the end of the following month.