Real Madrid line up Wolves winger Adama Traore swoop
|
Real Madrid have reportedly identified Wolverhampton Wanderers winger Adama Traore as a potential summer signing.
Since the start of the season, the 23-year-old attacker has established himself as one of the most improved players in the Premier League, scoring four times and providing four assists in 19 outings.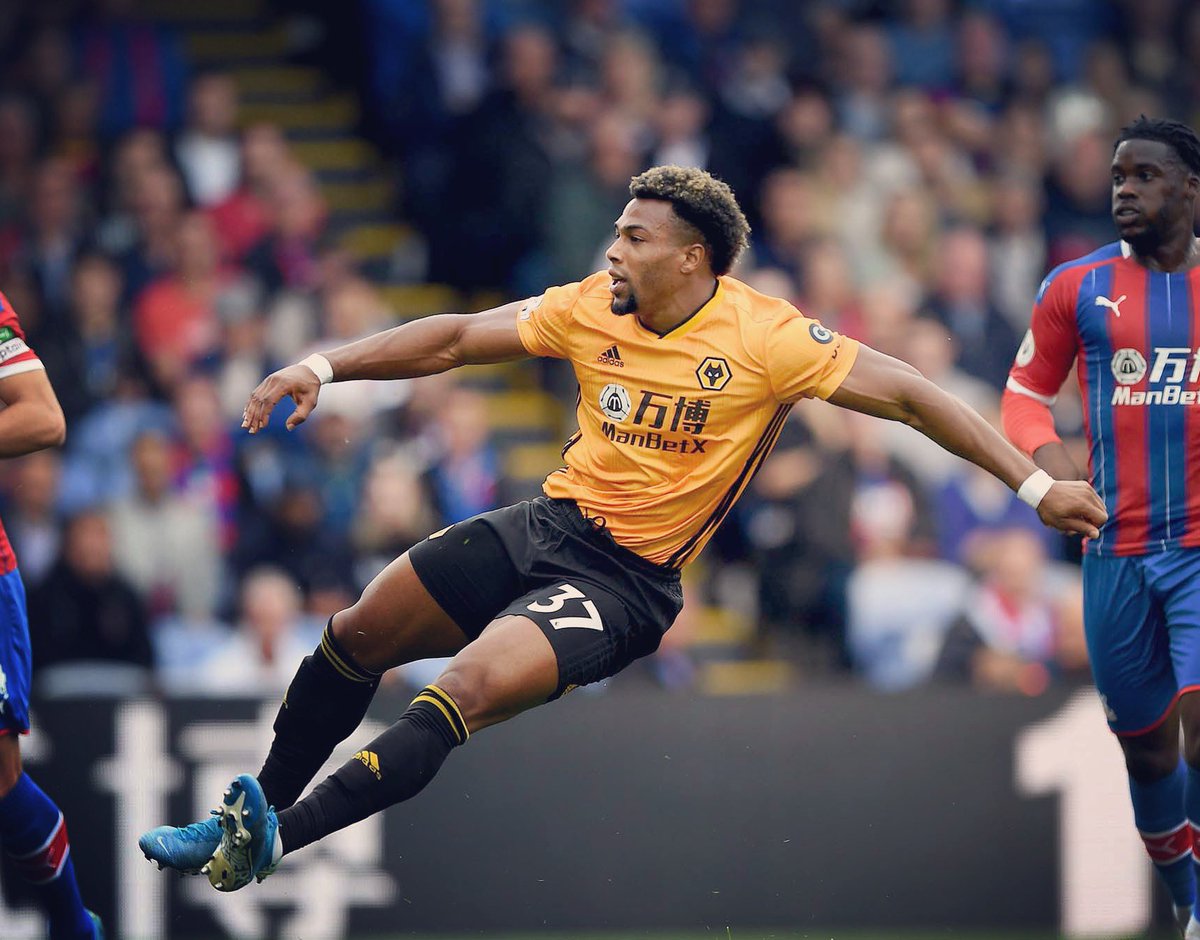 The pace of his progress has largely been put down to the influence of Wolves manager Nuno Espirito Santo, who was prepared to pay a club-record fee for the Spaniard when the Wanderers earned a promotion to the top flight in 2018.
However, according to reports in Spain, Traore's development has not gone unnoticed by the La Liga giants Real Madrid as they consider who to target during the beginning of 2020.
Despite the forward's Barcelona connections, it is suggested that Madrid may be prepared to make a big-money approach during the summer.
Traore's contract at Molineux is valid until 2023.