Report: Arsenal to offer £100,000 a week for Thomas Lemar
|
Arsenal head-coach Arsene Wenger is ready to offer Thomas Lemar a five-year deal and £100k-per-week salary to sign for Gunners this summer, according to The Sun.
The north London outfit are ready to table a third bid of £45m to lure Monaco winger to The Emirates this summer.
The report claims that Arsenal have already had a bid of £40m rejected.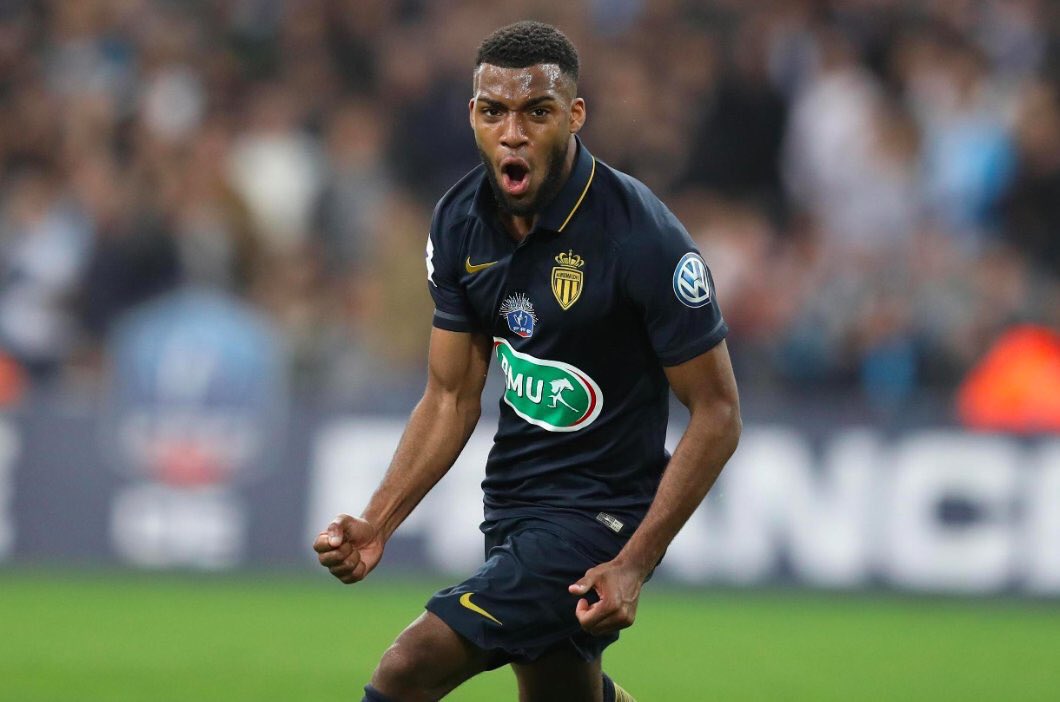 The French champions are said to be reluctant to sell the 21-year-old attacker in the summer transfer window.
However, the article suggests that Gunners are now ready to return with an improved bid of £45m and a lucrative contract for the Frenchman.
Lemar's representatives are already holding talks with Ligue 1 side and that Arsenal are "confident" that they'll land the France international in the coming days.
If the deal goes through, Lemar would be Arsenal's third signing of the summer following the arrival of Sead Kolasinac and Alexandre Lacazette.