Arsenal players at the Euros- a mixed bag
|
There have been a number of Arsenal players trying to make an impact at Euro 2016, and only a couple have succeeded. Aaron Ramsey has been having the time of his life with Wales, whereas his midfield counterpart, Jack Wilshere, put in a couple of displays for England he would rather forget. Mesut Ozil and new boy Granit Xhaka have both missed penalties, though the French frontman, Olivier Giroud, has racked up a goal and an assist so far.
Granit Xhaka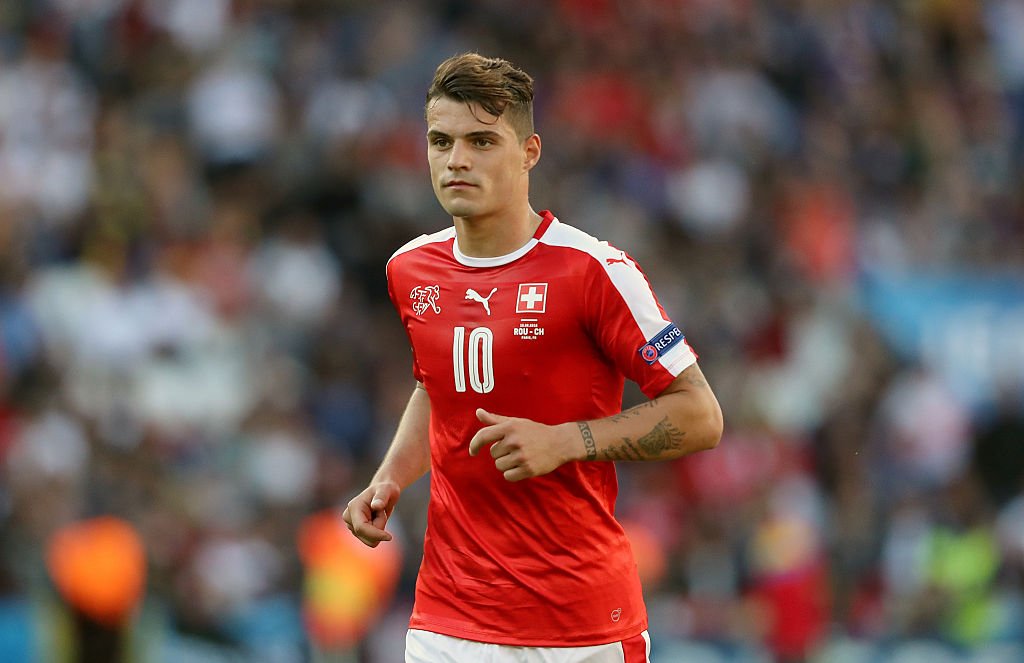 Arsenal's new midfield signing, Xhaka, put on some fairly rugged displays in Switzerland's four matches in the Euros. But it will, unfortunately, be his penalty miss by which he will be remembered for the next few years. Stoke City's Xherdan Shaqiri fired in an amazing bicycle kick to equalise against Poland and earn the penalty shoot-out, but it was the miss from the new man at the Emirates that sealed his country's departure from the competition. Fortunately for Gunners fans, he wasn't brought to the Emirates for his prowess from the spot. He was acquired to provide a solid guard for the defence, a task that he looks more than capable of achieving.
Aaron Ramsey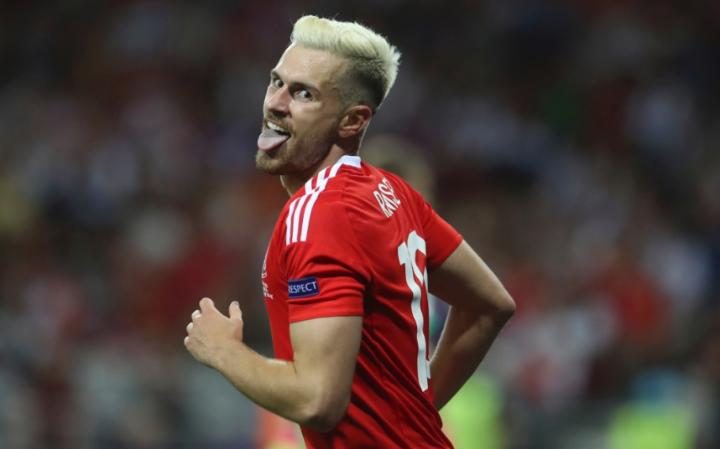 Ramsey has bagged one goal and two assists so far in Wales' impressive, though a somewhat unexpected journey to the quarter-finals. Many thought Wales would be all about the magic of Gareth Bale, but they have proved to be a solid team with passion and drive. Ramsey and Liverpool's Joe Allen have been at the heart of that. Although they will be happy with making it this far, Chris Coleman's team will feel that they have a strong chance against Belgium in their next game.

Mesut Ozil
Ozil hasn't been at the top of his game for Germany, and his penalty miss in the last-16 tie with Slovakia will have dented his confidence. His team managed to win comfortably, though, and the playmaker is still an integral part of the German side.
Jack Wilshere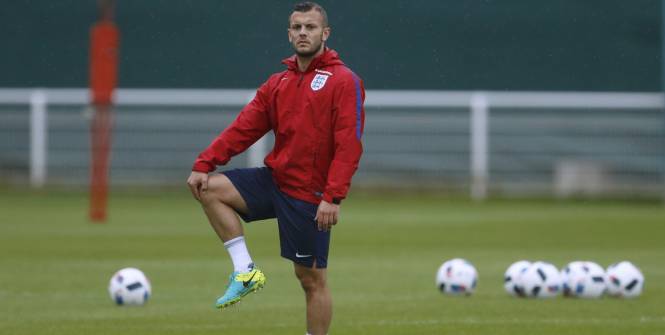 Wilshere got his first start for England against Slovakia, and Roy Hodgson was criticised for selecting him ahead of the captain, Wayne Rooney. Unfortunately, Wilshere looked like a player who seriously lacked match fitness, and he put in a rather meek performance. He had a chance to redeem himself in England's knockout game against Iceland when he came on as a half-time substitute, but it was with his introduction that England seemed to lose a lot of control in the centre of the park.
Olivier Giroud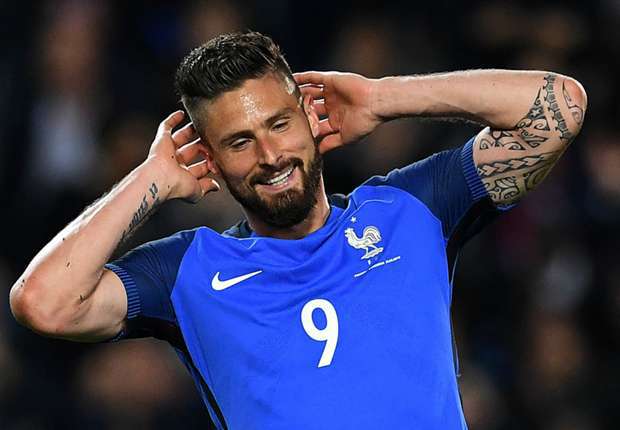 Giroud has managed one goal and an assist so far and has failed to put away a number of gilt-edged chances. He is a useful target man, however, and can win crucial balls in the opposition area. There could be more to come from Arsenal's number-12, as they face Iceland in the quarter finals, a game that they are expected to breeze through.
A lot of Arsenal fans will be looking forward to seeing their players back in the red and white colours of the Gunners, as their Euro 2016 achievements haven't been much of great note.