Arsenal showing interest in Wilfried Zaha
|
Arsenal have reportedly outlined their intentions to move for Crystal Palace winger Wilfried Zaha, according to The Mirror.
Despite limited transfer budget for the ongoing transfer window, the Gunners remain keen to try to push through a big-money deal for the Ivory Coast international.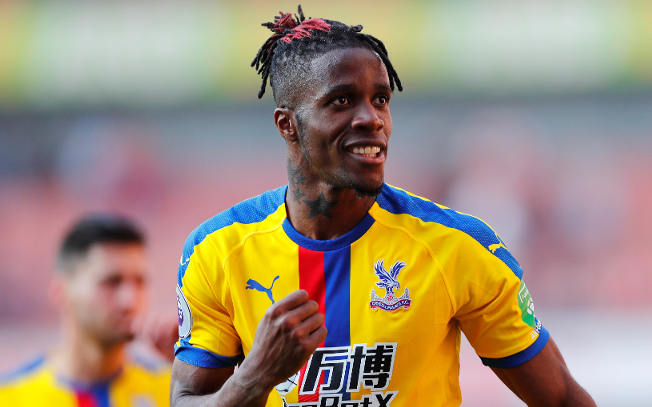 The Eagles have already stated that they are not interested in selling the 26-year-old forward unless they receive a bid in the region of £80m, an amount seemingly out of the reach of Unai Emery's side.
However, the report suggests that the north London outfit is still keen on trying to find a solution in order to secure Zaha's signature.
Arsenal are thought to have already failed with an offer of £40million, that has reportedly left Roy Hodgson's side unimpressed.