Arsene Wenger to leave Arsenal
|
Arsenal manager Arsene Wenger has announced that he will be stepping down at the end of the season.
Since his arrival at the Emirates in October of 1996, the Frenchman has won 16 trophies with the Gunners and will go down in history as among the greatest football managers and possibly the greatest Arsenal boss ever.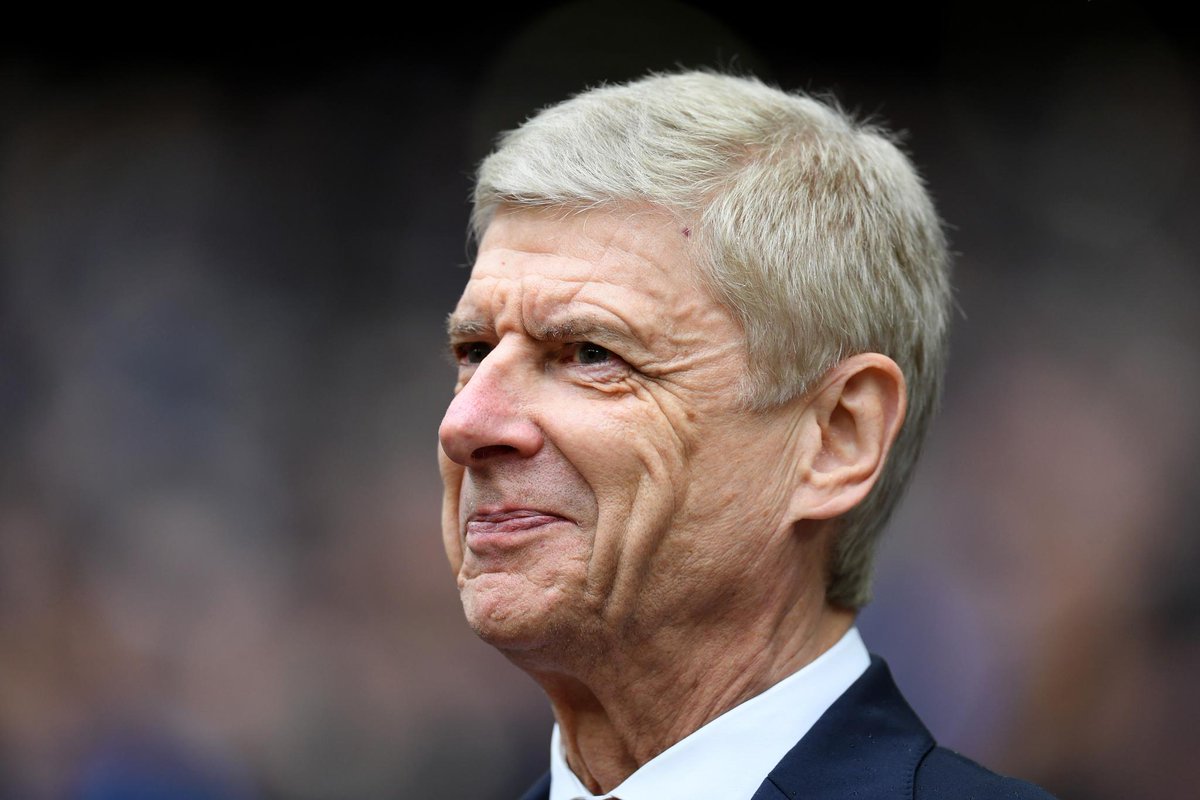 The north Londoners struggling to fight for silverware in recent times, Wenger and the Gunners have decided to part ways, with the 68-year-old manager revealing his decision to step aside at the end of the current season.
In a statement, he said, "After careful consideration and following discussions with the club, I feel it is the right time for me to step down at the end of the season."
"I am grateful for having had the privilege to serve the club for so many memorable years. I managed the club with full commitment and integrity. I want to thank the staff, the players, the directors and the fans who make this club so special.
I urge our fans to stand behind the team to finish on a high. To all the Arsenal lovers take care of the values of the club. My love and support forever."
Arsene Wenger has been impressive for over 22 years at the Emirates Stadium and while his legacy should have a better ending, the next man to take the reign has massive shoes to fill.