Barcelona still keen on move for Paul Pogba
|
The Spanish giants Barcelona are lining up a swoop for Manchester United midfielder Paul Pogba before the Spanish transfer deadline on Friday, reports ESPN.
The Spanish transfer window is still open, and a move could be possible.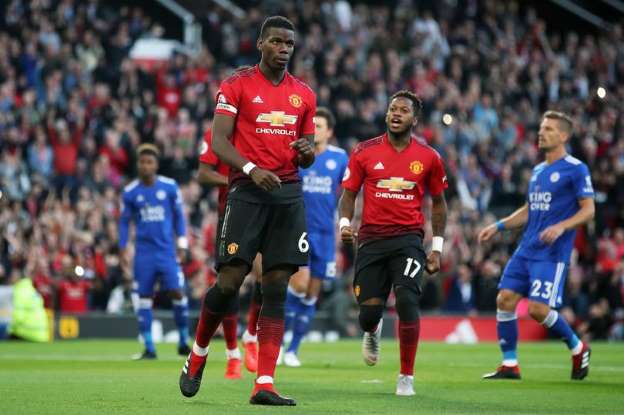 However, the Red Devils insist Pogba is not for sale at any cost, yet other sources suggested that the Frenchman has his heart set on a move to Camp Nou, fuelled in part by a conflict between himself and manager Jose Mourinho.
The Catalans have already sold Yerry Mina to Everton and loaned out Andre Gomes to the Merseysiders and will now have an inflated budget to spend.
If the deal goes through, Pogba, 25, would make an excellent pairing with Arturo Vidal, bolstering Barcelona's midfield.
The reports goes on to claim that Barca have been keeping in touch with Pogba's agent Mino Raiola, though nothing is certain whether they will finalise the deal in time.