Chelsea lining up move for Giorgi Mamardashvili
|
Chelsea's quest for a reliable goalkeeper continues as they reportedly scout Valencia's Giorgi Mamardashvili. The Blues have experienced a revolving door of goalkeepers recently, with Kepa Arrizabalaga's struggles well-documented.
While Mamardashvili is a promising 23-year-old shot-stopper, the West Londoners might be wise to exercise caution in pursuing him immediately.
Chelsea current goalkeeper Robert Sanchez hasn't been flawless, but stability is vital for their defence under manager Mauricio Pochettino. Constantly changing goalkeepers can disrupt the backline's rhythm. Hence, the decision to chase a new custodian should be considered carefully.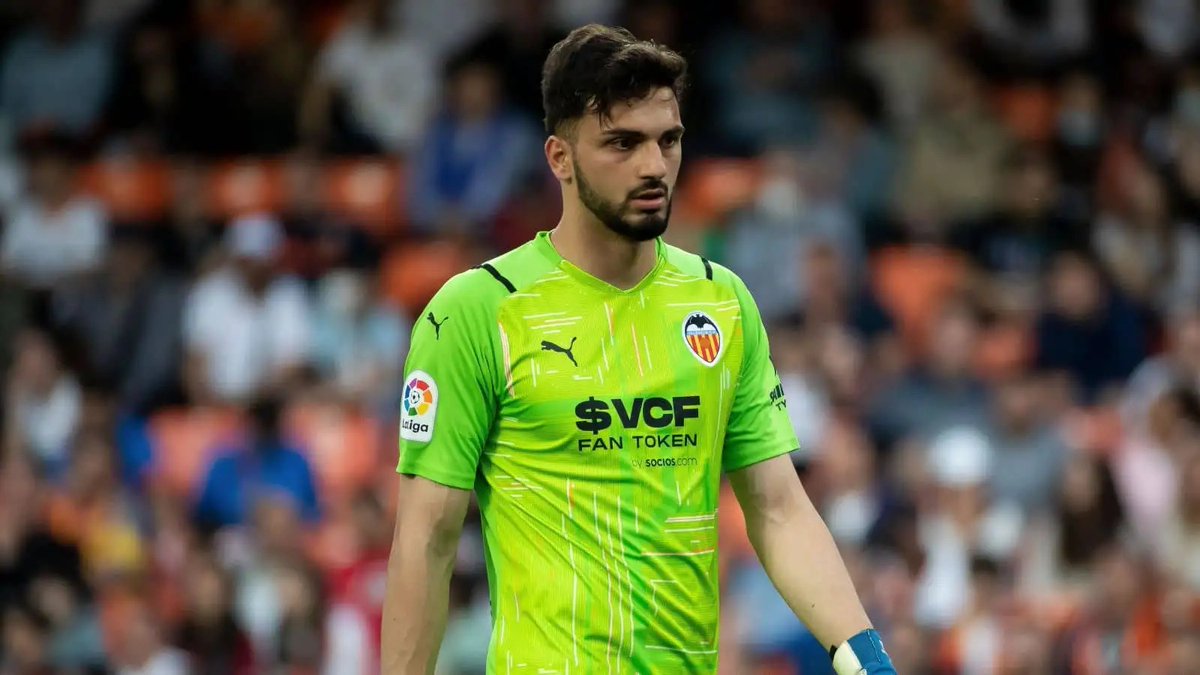 Mamardashvili showcased his skills at Valencia but had an off night conceding twice against Athletic Club. This performance alone shouldn't rush Chelsea into action. There are other goalkeepers under consideration, such as Unai Simon, Aaron Ramsdale, Diogo Costa, and Jordan Pickford, with some unconventional choices in the mix.
In the pursuit of building a winning squad, Chelsea should prioritise defensive stability. While Mamardashvili may be a future prospect, they should keep a watchful eye and make a move when the right opportunity arises. Patience and strategic planning should guide their goalkeeper search, ensuring they make a prudent decision for the long term.