Cristiano Ronaldo 'to play 90 minutes'
|
Real Madrid manager Zinedine Zidane has stated that he want for Cristiano Ronaldo to play the full 90-minutes game of Tomorrows's Champions League group match against his former club Sporting Lisbon.
The Portuguese superstar has missed Los Blancos' pre-season preparations due to a knee injury that he picked up in the final of Euro 2016, also sidelines him in the opening weeks of the new campaign.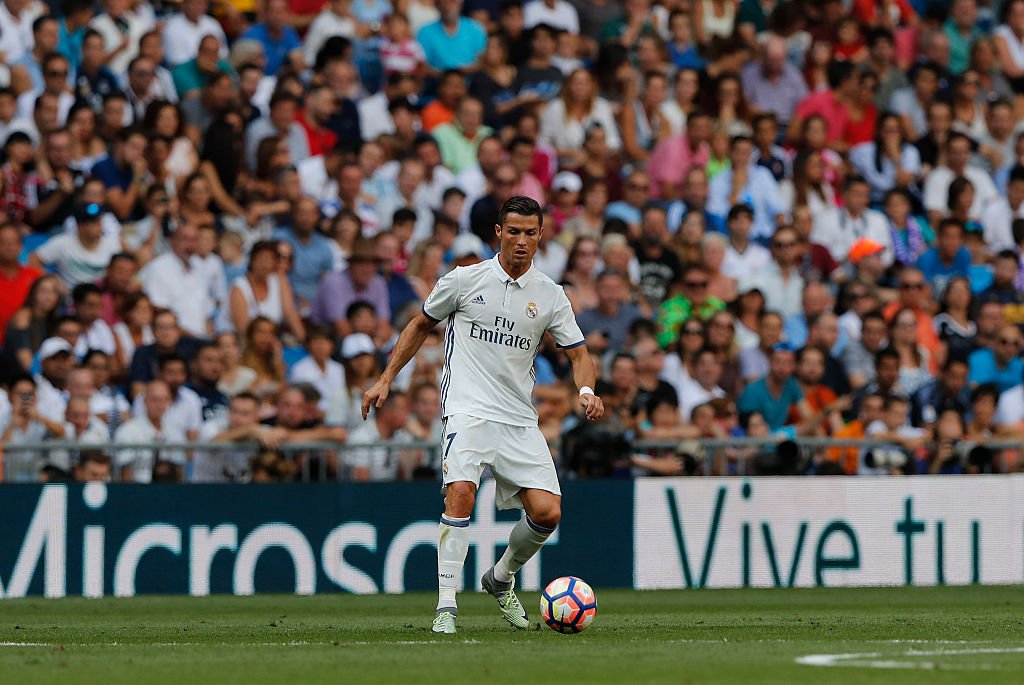 However, Zidane has told reporters that, the 31-year-old attacker will start and finish the match against Sporting CP.
"He is ready to play and we want him to be involved as much as possible," the manager told reporters. "The idea is to play him for 90 minutes, we have no concerns but we are also adaptable. It will be a special match for Ronaldo (against his former club), that is natural."
Ronaldo, who joined Sporting in 1997 and spent six years with the Portuguese outfit, where he scored five goals in 31 appearances during the 2002-03 season.
Ronaldo's performance in a friendly against Manchester United convinced the Red Devils to sign the striker in the summer of 2003 and he spent six seasons at Old Trafford before making the move to Real Madrid.