Euro 2016 Preview: England vs Wales
|
The European Championship 2016 is now well under way, with England will be looking to bounce back from a disappointing 1-1 draw against Russia in Marseille.
Roy Hodgson's side will now takes on Wales at the Stade Felix Bollaert-Delelis in Lens on Thursday in a view to become a must-win game, with kick-off scheduled for 2:00 PM GMT.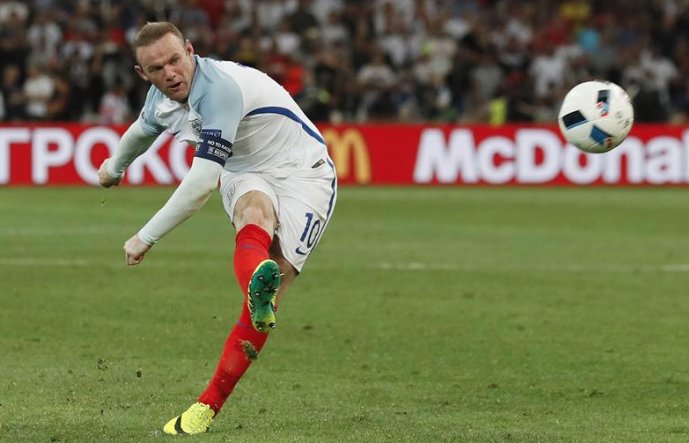 If we go through the history, the Three Lions have won their last four games against the Dragons – with most recent meeting a 1-0 home win in Euro 2012 qualifying.
It is understood that England need a win after their disappointing opening game 1-1 with Russia on Saturday night, while the Wales have won their first match against Slovakia 2-1 in Bordeaux. Real Madrid star Gareth Bale broke the deadlock with a knuckle-ball free-kick that beat Matus Kozacik.
Roy Hodgson's squad remain the hot favourites for the game against Wales, but you wouldn't expect it all their own way, as they could emerge with a 1-0 or 2-1 win.
England captain Wayne Rooney is expected to deploy in the midfield area, although Jack Wilshere could replace Dele Alli.
It's believed Roy Hodgson could make a few changes in the squad, with Raheem Sterling could lose his spot to Leicester's Jamie Vardy.
A win on Thursday could see England head into the final group game with Slovakia as pool leaders.