Juve join Barca and Real Madrid in race for Neymar?
|
Barcelona and Real Madrid reportedly face fresh competition from Juventus for the signing of Paris Saint-Germain forward Neymar.
The 27-year-old has been the subject of speculation throughout this summer, with the La Liga champions Barcelona are said to be interested in bringing him back to the Camp Nou on loan.
According to Spanish outlet AS, the Serie A champions Juventus have begun discussions with the Parisians over a move worth €100m, plus the transfer of Paulo Dybala to Parc des Princes.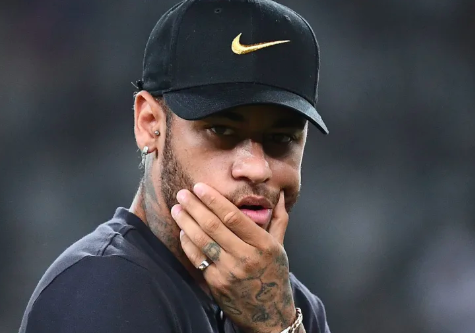 Juve have emerged as a serious contender for the Neymar's signature and would acquire the forward's services before the European transfer deadline of September 2.
The Bianconeri now have experience in completing complex deals for world-class players following their move for Cristiano Ronaldo from Real Madrid last year, proving that they are all set to invest massively in their squad.
Neymar, whose contract expires in June 2022, is valued at around £80m meaning the Italian giants would need to find approximately £120m to do business with PSG.
Los Blancos were also said to be interested in signing the Brazilian ace Neymar, who is desperate to leave the French capital this summer, for several weeks.
Neymar joined PSG from Barca in 2017 and has made just 17 Ligue 1 appearances last term.