Report: Chelsea to sign Real Madrid star Sergio Ramos?
|
The west Londoners – Chelsea are reportedly considering a summer move for Real Madrid defender Sergio Ramos, according to Italian newspaper Corriere Dello Sport.
Ramos, 30, has been remain with the Los Blancos for 11 years but is among a list of players rumoured to be made available by the 10-time European champions at the end of the season.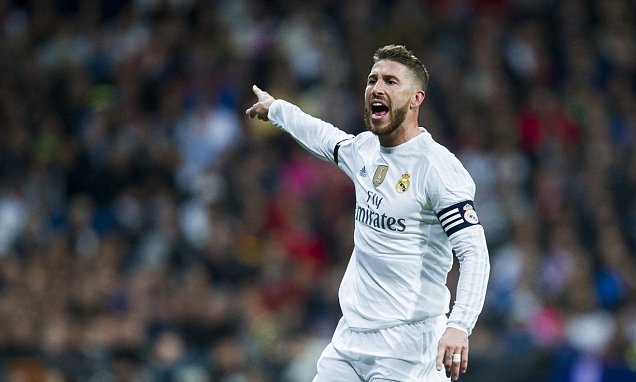 The report claims that Chelsea's incoming manager Antonio Conte has set his sights on the Spaniard as a top summer priority and has sanctioned the sale of Branislav Ivanovic in order to accommodate his arrival.
The Italian giants AS Roma have already held talks with the current Premier League champions about the availability of the 32-year-old Ivanovic, who still has one year left on his contract contract at the Stamford Bridge.
Ramos has also been touted to be linked with a move to the Manchester United in recent weeks.