Thomas Meunier wanted by Real Madrid
|
Real Madrid are reportedly mulling over a summer move for Paris Saint-Germain defender Thomas Meunier if Danilo joins the Premier League champions Chelsea.
Earlier this week, it was suggested that the Blues were on the verge of signing Danilo, who struggled to hold down a regular place in the Spanish capital during the 2016-17 campaign.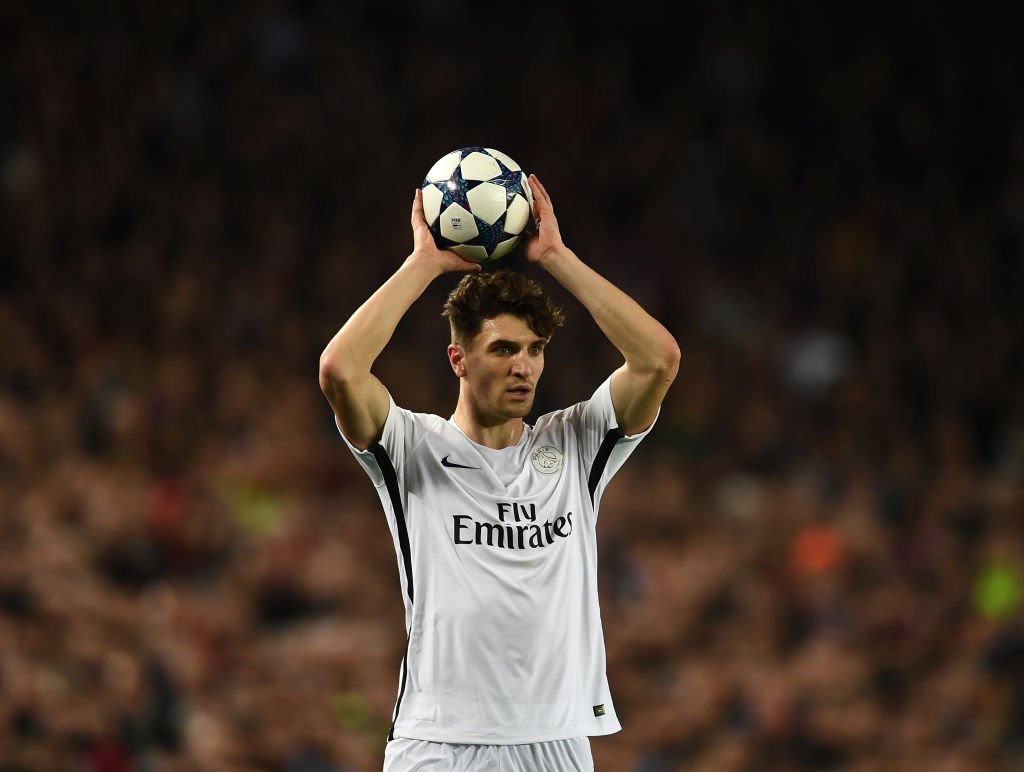 According to Marca, if Danilo joins Chelsea, then the Spanish champions will swoop for the Belgian right-back Meunier, who plays for the Parisians.
The 25-year-old, joined the PSG from Club Brugge last summer, and has since gone on to score one goal and registered four assists in 22 Ligue 1 appearances for the Paris Saint-Germain during the 2016-17 campaign.
Real Madrid have so far secured the signing of Theo Hernandez from Atletico Madrid and Dani Ceballos from Real Betis in this summer's transfer window.