West Ham to launch £25 million for Liverpool forward
|
West Ham United are lining up a swoop for Liverpool striker Christian Benteke, as the Hammers considering a £25 million bid for the Belgium international.
It is understood, Benteke has been on the Hammers' transfer radar since his £32.5m move from Aston Villa last summer.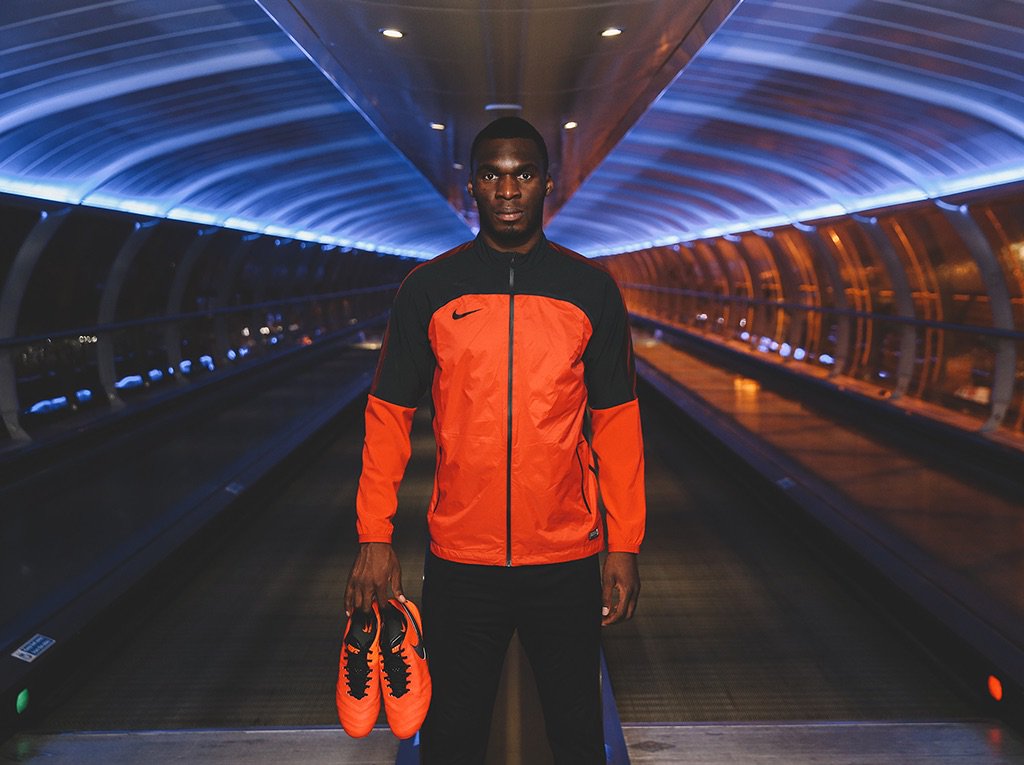 The Telegraph's Jason Burt suggesting that Slaven Bilic's side are poised to make a bid for the 25-year-old in the near future.
The striker would certainly suit the east Londoners attacking ranks better than Merseysiders, and at £25 million the Reds would likely consider their offer.
Benteke has scored nine goals in 36 appearances for the Reds in all competition this season.