West Ham United Set to Secure €20 Million Move for Luiz Felipe
|
West Ham United are on the verge of completing a €20 million deal for Real Betis defender Luiz Felipe. This acquisition comes as a much-needed reinforcement to bolster the team's defence, which showed vulnerabilities last season. With manager David Moyes at the helm, the Hammers are eager to strengthen their squad ahead of the upcoming campaign.
Revamping the Squad:
As the summer transfer window unfolds, the Hammers have been actively planning to strengthen their squad. However, progress has been relatively slow, leaving uncertainties surrounding the final squad composition for the new season. The impending departure of star midfielder Declan Rice to Arsenal adds to the speculation, as other key players may also seek a way out. Although West Ham have their players tied down with long-term contracts, there's always the risk of losing key assets to rival clubs.
Focused on Incomings:
Despite the uncertainties, West Ham United remains focused on acquiring new talent and making the most of the funds generated from the Rice transfer. The club is keen on replacing Rice with promising midfielder Denis Zakaria, who is high on their priority list. Additionally, they have been monitoring quality players such as Edson Alvarez, with the possibility of pursuing the Chelsea flop as an alternative option.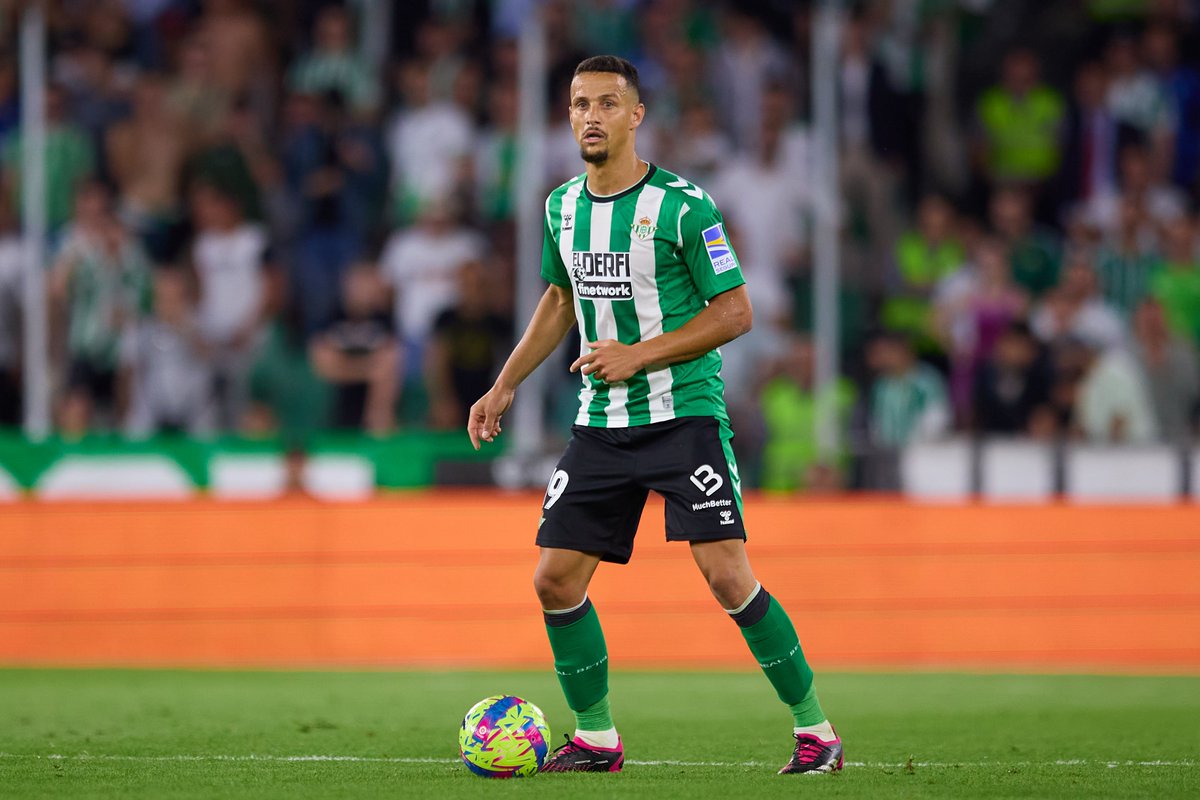 Midfield Target:
Another player catching the attention of West Ham United is Southampton captain James Ward-Prowse. Negotiations are ongoing to reach an agreement for his potential transfer. Moyes and the management are determined to reinforce the midfield, recognising the crucial role it plays in the team's success.
The Search for Defensive Stability:
While the Hammers focus on strengthening the midfield, Moyes has also turned his attention to bolstering the defence. The club is actively searching for a new centre-back and left-back, with the potential departure of Ben Johnson prompting the need for a right-back as well. Last season, West Ham's defensive performances raised concerns, and Moyes is determined to avoid being dragged into another relegation battle.
Luiz Felipe's Impending Arrival:
West Ham United are closing in on the signing of Luiz Felipe from Real Betis in a €20 million deal. The terms of the transfer are reportedly near completion, and the official announcement could be made in the coming days. The 26-year-old is expected to make an immediate impact and provide a much-needed defensive boost to the squad.
Reports suggest that the Italian's arrival may lead to the departure of one of West Ham's current centre-backs, potentially Kurt Zouma, who experienced a dip in performance last season.
West Ham United's imminent acquisition of Luiz Felipe highlights the club's determination to strengthen its defensive capabilities. With Moyes leading the charge, the Hammers are actively pursuing additional signings to fortify the squad ahead of the upcoming season. As the transfer window progresses, fans eagerly await further developments that could potentially solidify the team's chances for success in the Premier League.