Will Newcastle United ever be Champions League contenders after Saudi takeover?
|
It's generally accepted that money buys success in football.
That's certainly been the case at PSG and Manchester City at least. The former were successful before they got their hands on some handsome Qatari investment but have since reached a new stratosphere, while City could only dream of being Premier League champions before UAE sovereignty showed an interest in them.
There have even been research papers written on the subject, and they all conclude that spending more money on transfer fees and wages to attract better players is the quickest route to success in this game — but then, you didn't need to be a university professor to know that.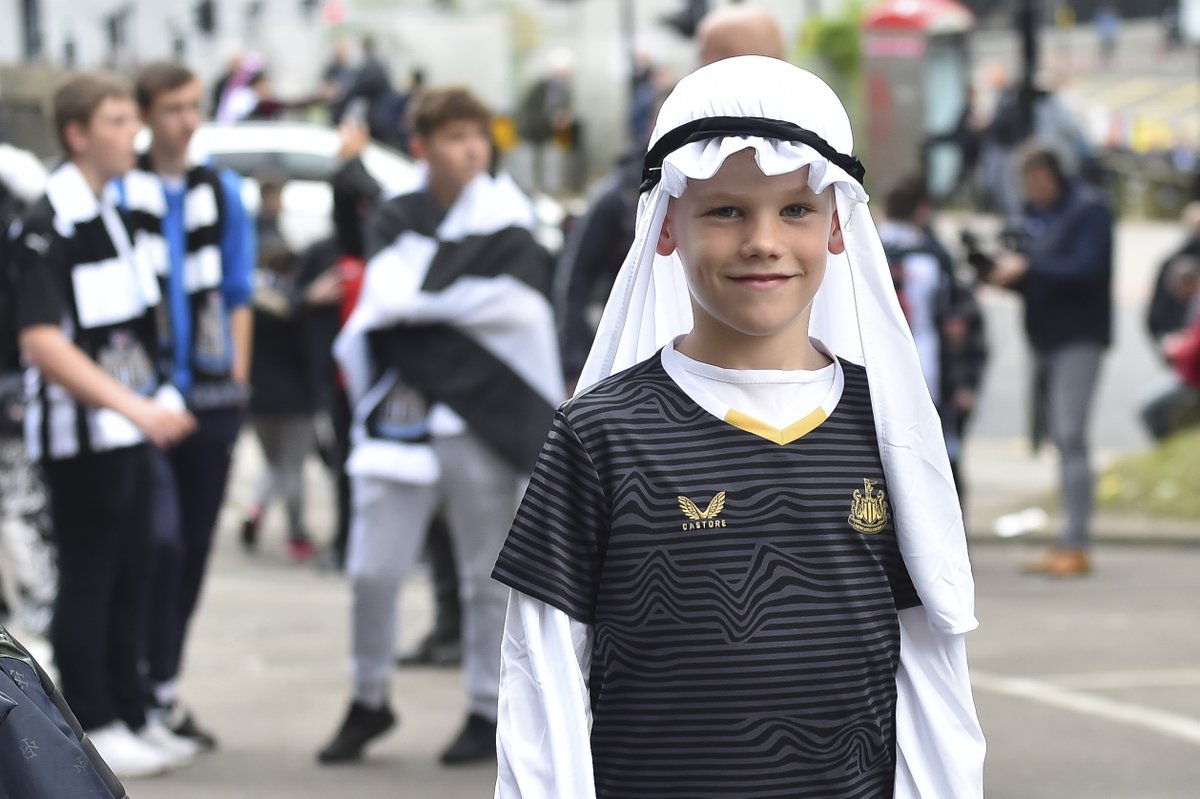 Takeover bids are hot topics of debate on sites like Crunch Sports, and few have raised discussion quite like Newcastle United's new ownership in the form of the Saudi Arabian Private Investment Fund (PIF).
Overnight, the Magpies have become the richest club in the world — the PIF equity is said to be worth around £300m. It follows that, in theory, they will become the most successful outfit on the planet too.
But, of course, these things rarely turn out as expected.
Marginal gains… but quickly
Let's deal in fact rather than a hypothesis: Newcastle United is in big trouble.
The team is firmly ensconced in the Premier League relegation zone at the time of writing, and it seems impossible that mega-rich owners will be able to buy their way out of the bottom three. Would you want to join Newcastle in the January window, regardless of the salary offered? For now, transfer targets will have to be rather more modest.
This season is a write-off for the Tyneside team, and in reality, simply avoiding the dreaded drop has to be the goal. Can you imagine if the richest club in the world was relegated to the Championship?
Appointing a new manager is the first order of business, with Steve Bruce deemed not a sexy enough name to lead the club into this brave new dawn. The likes of Paulo Fonseca and Lucien Favre have been linked with the role, and it will be interesting to see how they — or any other candidate — fare.
If they do survive, that's when PIF and their advisors can start to plan for a brighter future in the northeast. But how will they get into the position where they are top four contenders…let alone title candidates?
Newcastle isn't going to go out and sign the likes of Kylian Mbappe, Erling Haaland, or Pedri. Why would they want to join a club with a limited history of success and, for now at least, no chance of battling it out for major silverware?
Some observers believe that footballers are simply mercenaries, with no care for who they play for as long as the money is right. However, that notion is provably nonsense…how many players set sail for China when their clubs suddenly had lots of cash, or how many heads for the MLS at the peak of their powers?
For Newcastle's new owners, there may have been an underestimation of how difficult it will be to turn the club into a global powerhouse. It's going to take time, patience, and marginal gains via the transfer market…have the Saudis got the stomach for the long haul?