World Cup 2014: Netherlands vs Costa Rica Preview
|
It's a cross continental battle on Saturday as Costa Rica take on the Netherlands to progress to the semi finals.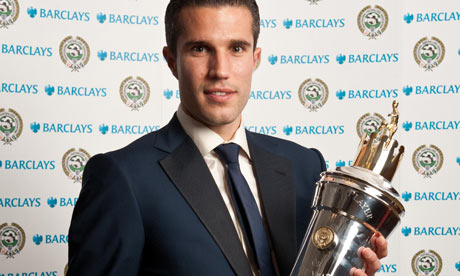 All eyes will be doubtless be on Robin Van Persie as Dutch fans hope he can return to his early World Cup best against the Costa Ricans. The 30-year-old's stunning goal header against Spain in their heart-stopping 5-2 victory will go down in history as one of the World Cup's finest moments, and he also helped the team secure their 3-2 victory against Australia.
Of course, in line with the recent trend of many games finishing on penalties, there is also a handsome 3/1 chance of the game finishing as a draw, leaving the teams no choice but to rely on their best goal scorers.
The Netherlands should not be too quick to be complacent, though. 28-year-old Bryan Ruiz is a force to be reckoned with, having scored in both their battle with Italy and securing their advancement to the next stages with a 1-1 penalties victory over Greece.
Costa Rica manager Jorge Luis Pinto's bloodthirsty World Cup campaign has also been epitomised by Marco Urena, whose appointment at the World Cup drew criticism from many fans. As an unknown striker who plays for Russia's Kuban Krasnodar, Urena was a controversial pick for Costa Rica, especially when he replaced potential World Cup candidate Kendall Watson. He silenced his critics however, scoring against the now out-of-the-tournament Uruguay.
While both teams have proven their abilities in taking down world renowned champions, the real clash of the titans will be when the two meet in the Arena Fonte Nova.