Chelsea FC: Conte deserves praise for taming Diego Costa
|
When Antonio Conte was unveiled as the new Chelsea boss at the start of the season it was thought that his biggest challenge would be rejuvenating a confidence hit squad and building a squad capable of challenging for top honours in the Premier League.
So far, so good. Conte has surpassed both expectations with flying colours with Chelsea leading the way in the Premier League standings, but perhaps an integral part to his early success has been Conte's ability to tame the beast that is Diego Costa. The Spanish striker leads the Premier League goalscoring charts and has a new lease of life under the Italian boss, who seems to have channelled Costa's aggression into match-winning performances on the pitch.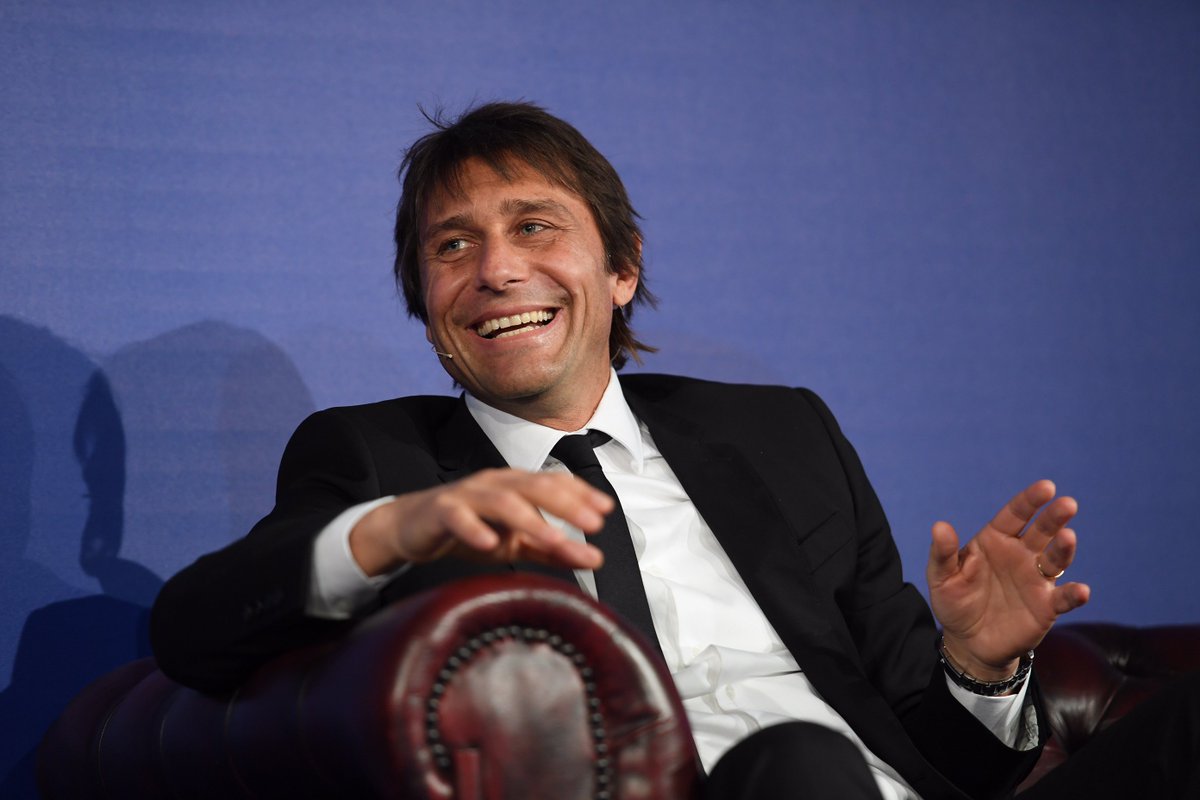 Since his £32 million arrival from Atletico Madrid in 2014, Costa has been depicted as something of a liability and was labelled as a 'ticking timebomb' by Rio Ferdinand in the Daily Mail.  This season, Costa appears to have acclimatised to being public enemy number one and is thriving off his starring role as the Premier League's pantomime villain in each corner of the country.  The 28-year old is leading the line admirably and has been crucial in taking Chelsea to the Premier League summit under Conte.
This time last season, Costa cut a peripheral figure at Stamford Bridge. Fans on the terraces had become all too familiar with his on-field sulks, tantrums and mischief. The Stamford Bridge atmosphere turned toxic during Jose Mourinho's second coming and Costa became the forefront of fan discontent. Disgruntled fans even unfurled a banner labelled him a 'rat' who let Jose Mourinho down. If that was the case, Costa has done everything he possibly could to win the fans back over under Antonio Conte.
Chelsea goalkeeper, Thibaut Courtois says Diego Costa is showing greater self-control when it comes to provoking from opponents. The Belgian striker appears to have changed his game in more ways than one and Conte has been the driving force.
Besides the goals, Costa has been a real nuisance for opponents and appears to have the bit well and truly between his teeth. He has become more of a team player and he has adapted his game to great effect which was evident last weekend when he broke down the left flank to pull the ball back to  Victor Moses' winner at Stamford Bridge in the London derby against Spurs.
There is no doubting that the forward has been something of a talisman this season for the Blues and physically he looks as lean and as sharp as ever in Chelsea blue. He has always been a natural goalscorer, but he has taken his game to new heights at the start of the season for The Blues.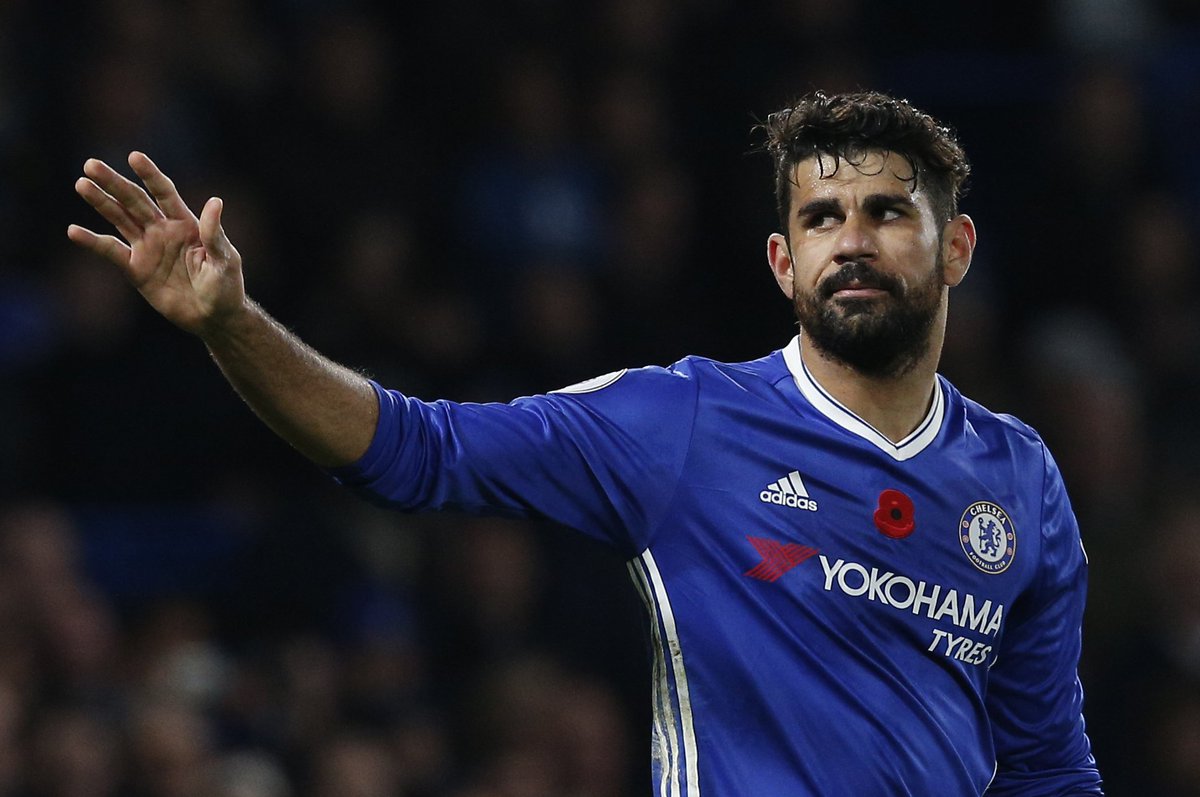 The Brazilian-born forward netted 20 times in 26 top-flight appearances during Chelsea's 2014-15 Premier League title-winning season, his debut season in England. However, the 28-year-old struggled to replicate his prolific form under Jose Mourinho and interim boss Guus Hiddink last term, ending a disappointing season with twelve league goals.
Perhaps the biggest challenge for Costa and Conte will be to make sure the striker stays out of the referee's notebook. The Spain international had four bookings in his first six Premier League matches with one more yellow card before 31st December resulting in an automatic one-match suspension from the Football Association.
The Christmas period is a notoriously testing time for any Premier League side, but for Chelsea surely it is keeping Diego Costa on the pitch. We have seen the audition, but the real test will bear fruit in the next few weeks as to whether Costa is a changed player.