January Transfer News for The English Premier League
|
We are already in the rumour month of the English Premier League. All the unsettled top players are being linked with moves to different grounds. In all the rumour mills doing rounds, you might have skipped some Premier League updates. Worry not however, as we have compiled a list of all the completed transfers for the English Premier League in this transfer window.
Virgil Van Dijk (Southampton to Liverpool)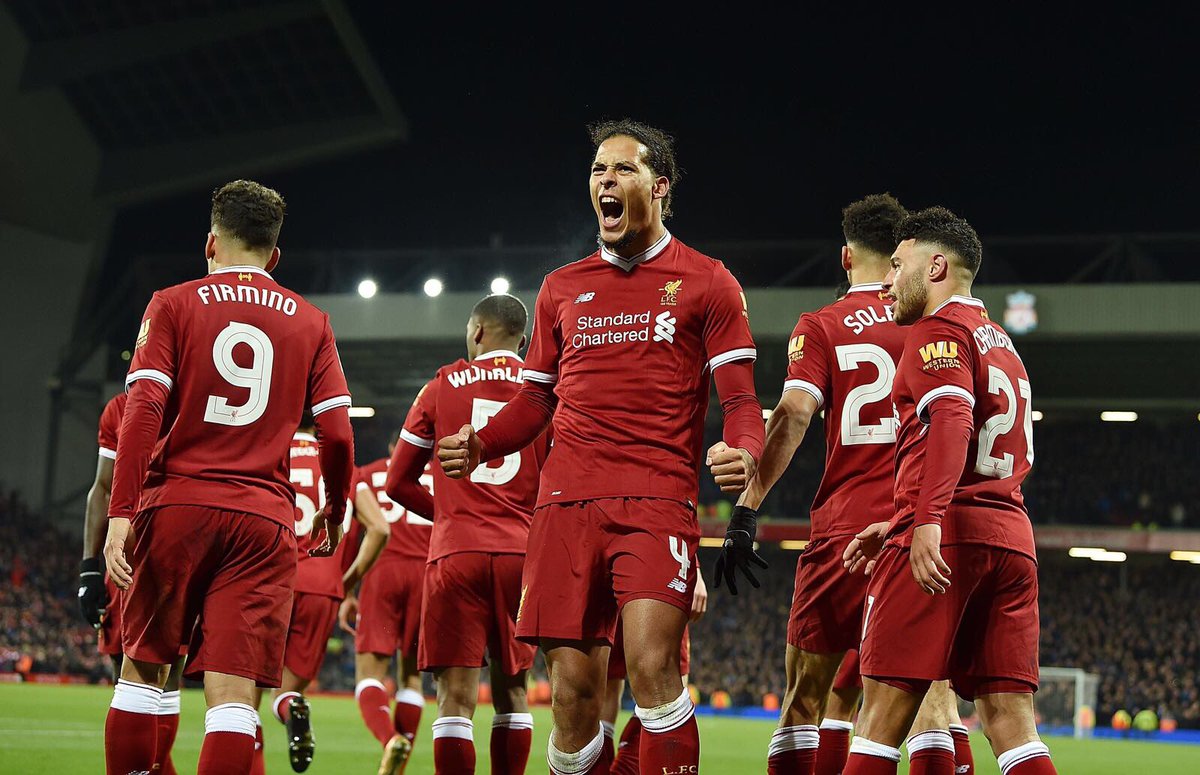 After rather long and arduous transfer negotiations that started towards the end of last season, Liverpool finally got their man in this transfer window. Liverpool were heavily linked with a move for the Saints defender in the summer, but reports of illegal contact with the player resulted in them withdrawing their interest. As we were approaching the January transfer window, it appeared as if Manchester City had leapfrogged Liverpool and were in pole position to sign Virgil Van Dijk, but it did not turn out that way.
The first round of the season demonstrated why Liverpool were in such desperate need for a commanding centre back. Consistently, their top defenders kept making schoolboy mistakes in important games and at the wrong time. With a quality addition like Virgil Van Dijk, Liverpool hopes their defensive problems are now a thing of the past.
Cenk Tosun (Beskitas to Everton)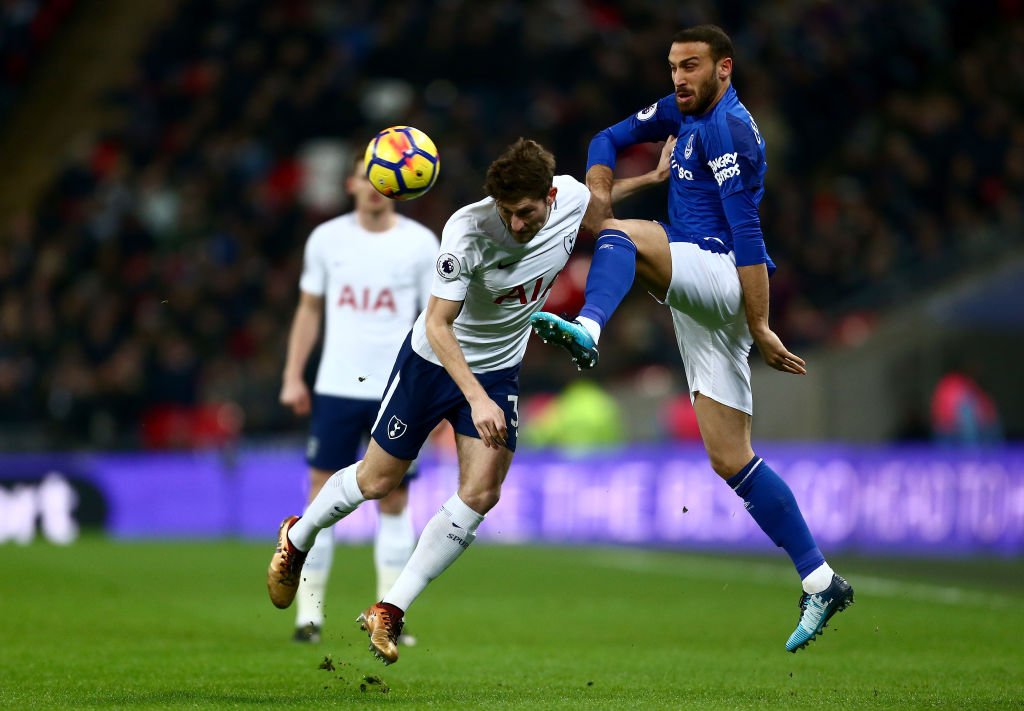 One of the things that eventually led to the sacking of Ronald Koeman was that he failed to adequately replace Romelu Lukaku. Koeman brought in youngster Sandro and Wayne Rooney to fill the big man's shoes, but that didn't work out to well it seems. Sandro took time to adjust to the Premier League and when he did, he was not that commanding forward who troubled defenders with his pace and power like what Lukaku did. Rooney on the other hand, is now more suited to a deep lying position in the number 10 position rather than playing as a centre forward. When Sam Alladyce took over, he managed to make do with outcast Oumar Niasse and youngster Calvin Lewin, but that was also not inspiring. However, with Cenk Tosun, Everton now has an experienced goal scorer who can be the focal point of the team. We all wait to see is how he will adapt to the English game.
Rose Barkley (Everton to Chelsea)
We haven't seen Barkley play recently, but when he did, he often played just behind Lukaku and sometimes on the wings last season. At Chelsea, they have Hazard playing behind Morata and there is stiff competition on the wings. Where Barkley will play at Chelsea is unknown at this time, but this does omit the fact that he is a very good player.
Georges Kevin N'koudou (Tottenham to Burnley)
The young Frenchman Georges Kevin N'koudou failed to break into Tottenham's first 11 and he rarely featured as a substitute in the Premier League in his first season in England. However, his performances for his national team in tournaments suggests he is a player with a lot of potential and it made sense when he signed with Burnley for a loan until the end of the season. In Sean Dyche, Georges will have a manager that is very good at man-management and it's everyone's hope that he will learn and contribute immensely to Burnley's cause until the end of the loan deal.
Konstantinos Mavropanos (Glannina to Arsenal)
An unknown figure before his move to Arsenal, is Mavropanos as a top prospect. We all figure that he has great potential for the future.
Moritz Bauer (Rubin Kazan to Stoke City)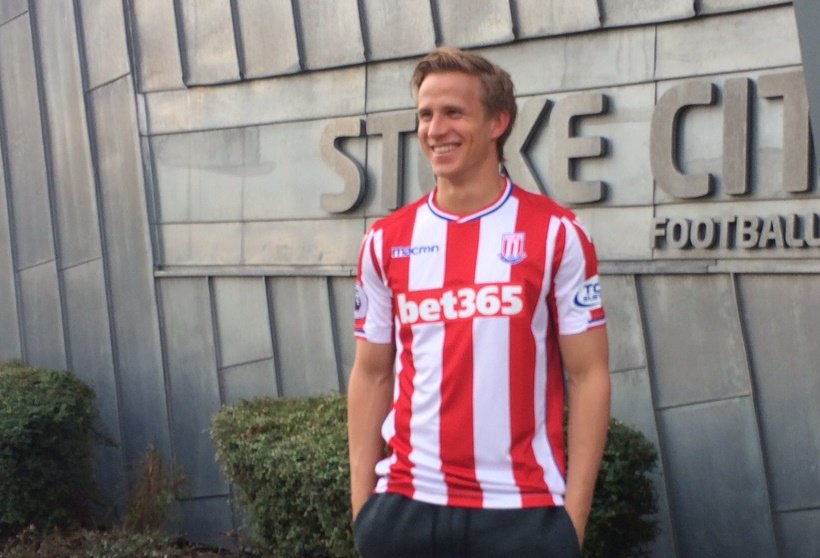 Stoke City has struggled thus far in the Premier League and one of the reasons for the club's poor performances, is due to the number of injuries their backline suffered. With the exception of Kurt Zouma, all of Stoke City's defenders spent considerable time on the sidelines, thus a move for a defender in this transfer window was crucial. Now it's all up to Bauer to emulate the impressive performances he displayed at Rubin Kazan. Stoke City also signed another player, Moussa Niakate, but has him reserved as the under 23 side and it is not yet clear if he will take part in the Premier League this season.