Possible Managers That Could Replace Ole Gunnar Solskjaer at Manchester United
|
Manchester United are actually in doldrums as they have hit a massive nosedive in the Premier League. This is The Red Devils' worst Premier League performance in 30 years. The club is struggling in the premier league sitting 12 on the table.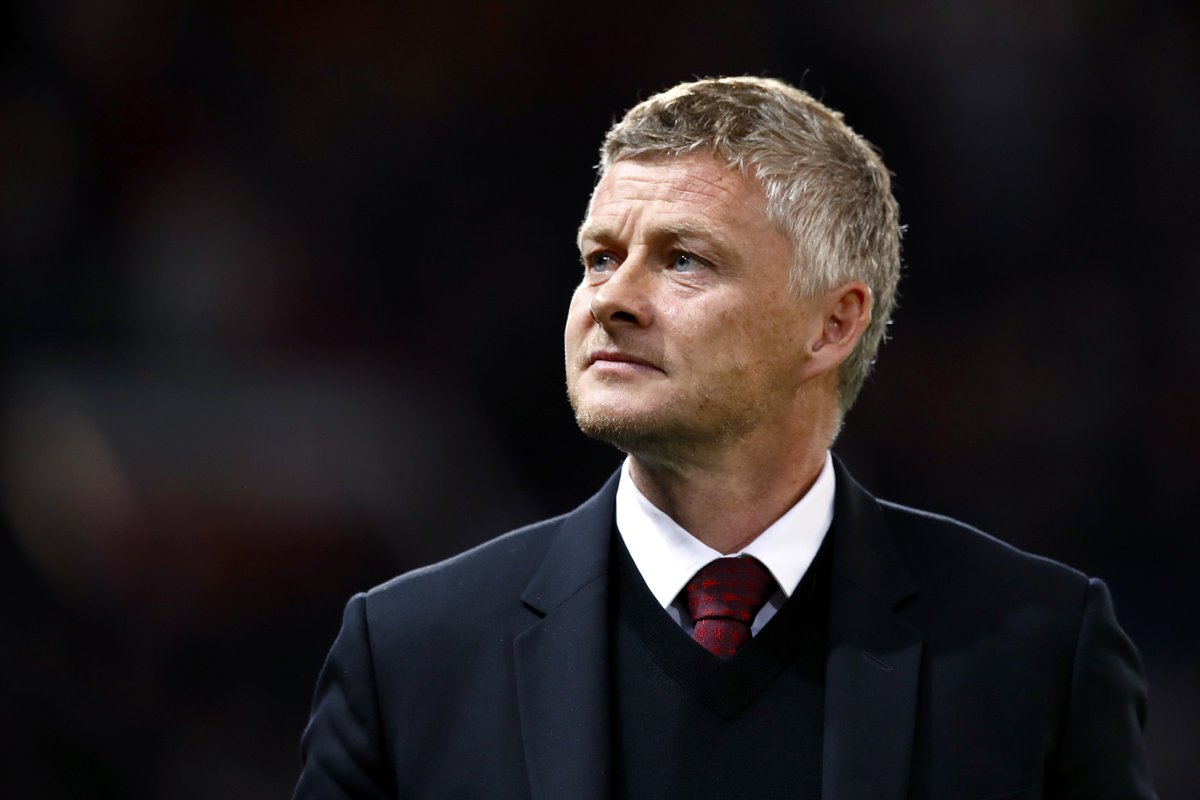 After the Manchester club lost 1-0 to a very stubborn Newcastle side last Sunday, they are now sitting 5 points behind the Champions League spot. The powers that be in Manchester United are actually considering giving Ole some time so that he can make things right. But with stiff competition in the Premier League, the wheels are actually coming off for this United legend.
However, there are quite a number of candidates who are believed to be Ole's replacement if things keep going haywire.
Mauricio Pochettino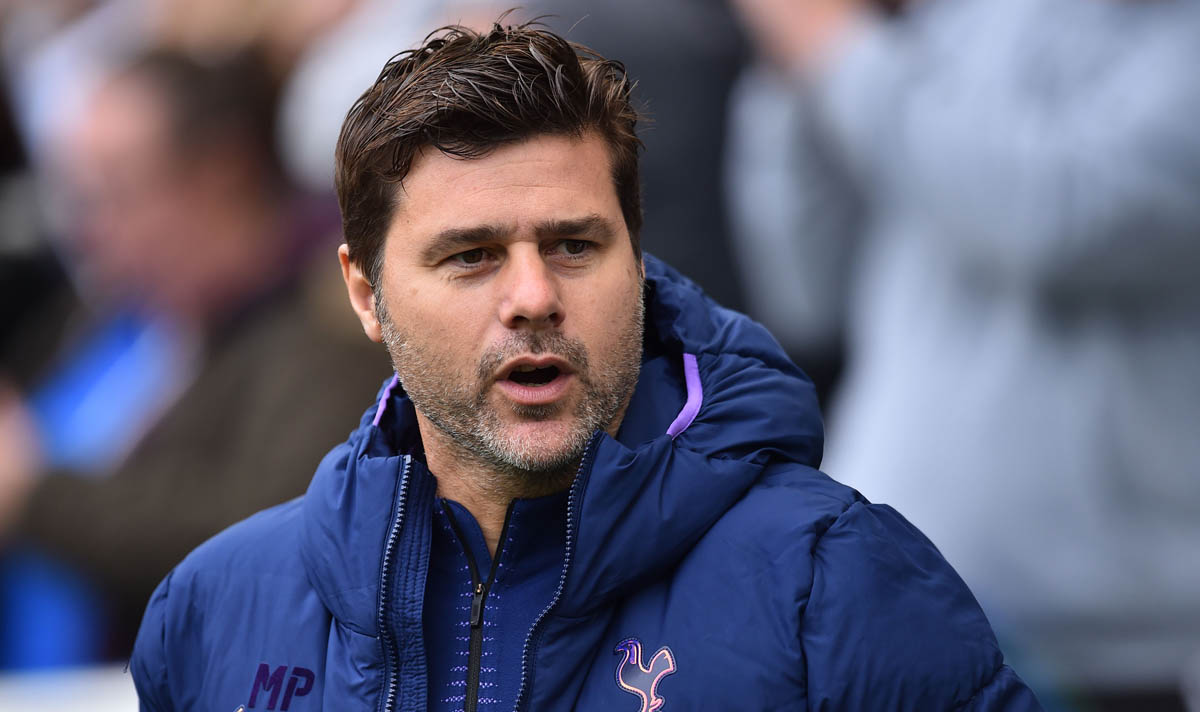 The Spurs boss has been on the Manchester United shortlist for quite some time now. But the unfortunate part is that he appeared unattainable. Despite their own problems they are facing under Pochettino, Tottenham remained adamant about keeping him in North London.
The Argentine might consider Man United offer if his contract with Spurs runs out. One of the reasons he might consider leaving the North London club is that he doesn't have enough when it comes to transfers. But at United, that privilege is actually granted with no doubt. Well, as we continue playing real money casino games, let's wait and see how it's going to pan out.
Brendan Rodgers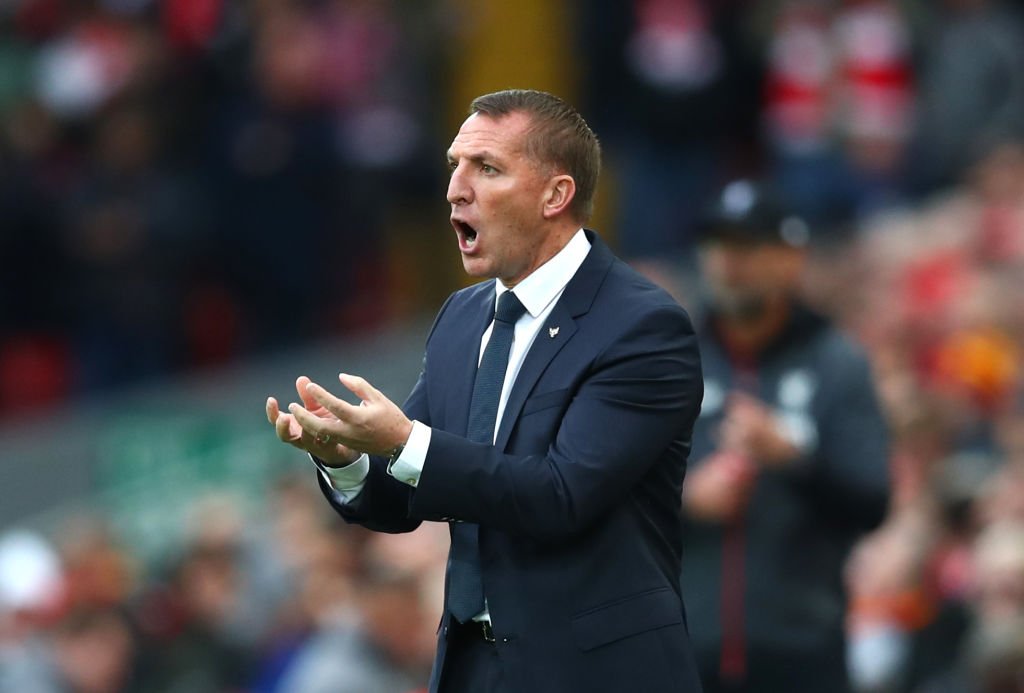 We all know what this guy is capable of doing. We all witnessed his coaching prowess when he led Liverpool toward the Premier League title challenge. But not until Steven Gerrard slipped and let Chelsea's Demba Ba get that goal that denied Liverpool the title during the 2013/14 season. And now he is leading a fearless Foxe side in Leicester City. And he has made some major improvements on the side.
And who knows he might be leading the Foxes back into the Champions League. But will he consider a move to Manchester United? Well, that we will see after the football season.
In the interim, we can visit some of the best online sports betting sites to see the latest betting odds and news about Manchester players.