Anthony Modeste on West Ham United radar
|
West Ham United are currently in talks with FC Koln over a potential move for the 29-year-old forward Anthony Modeste.
It appeared that the Frenchman was closing on a move away to Tianjin Quanjin last week, with the Chinese Super League outfit said to have agreed a £30.6 million deal to sign the striker.
However, the deal didn't materialise at the final moment, amid reports suggested that Tianjin are keeping a close eye on signing Borussia Dortmund forward Pierre-Emerick Aubameyang.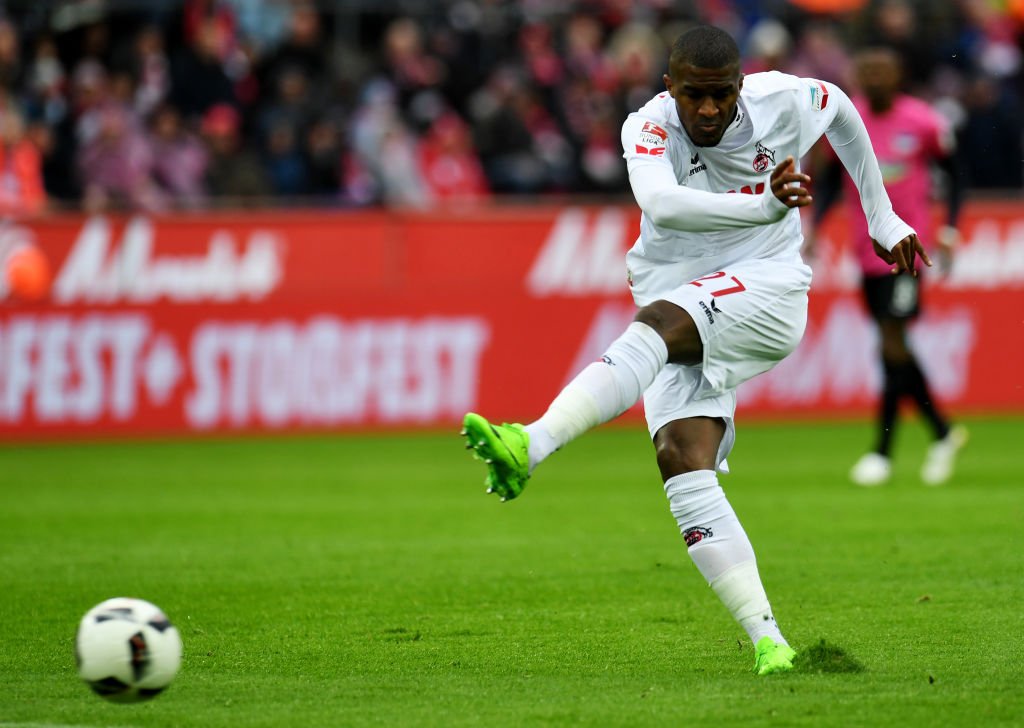 The Hammers were strongly linked with Modeste last summer, and Sky Sports News claims, the East London outfit are ready to pay £25 million to sign the France international, who scored 25 goals in the Bundesliga last term.
Modeste has a vast of experience in England for Blackburn Rovers, but the player failed to score in nine Premier League appearances during a loan spell in 2012.