Greatest Portuguese Footballers of All Time
|
The football world has known some of the best Portuguese football players. Despite that Portugal rarely produces great football teams, they do produce a great army of the best football players when it comes to the World Cup. Every time, a Portuguese footballer takes the world by storm. Let's highlight few of the best football players who come from Portugal:
Cristiano Ronaldo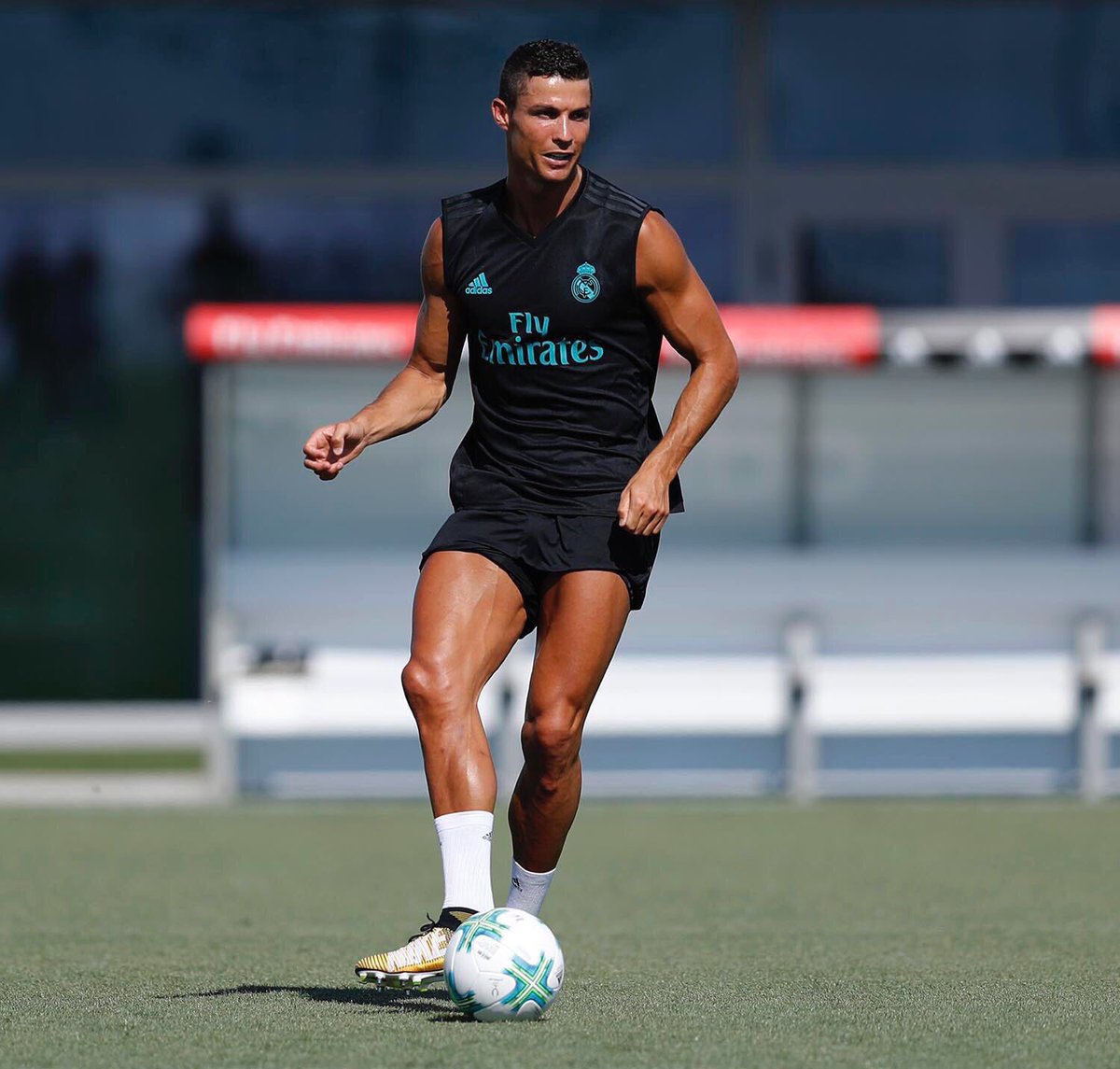 The truth cannot be denied: Ronaldo is the best Portuguese football player. Having played for Manchester United and Real Madrid, Cristiano has achieved three Premier Leagues, an FA Cup and two Champions League titles. This player is well-known for his abilities, his skills and his charismatic charm. The handsomeness of this player has won him many endorsement deals and he is often seen on posters. The football player is also very humble as he never forgets from where he comes from. Raised in Santo Antonio, Ronaldo has known and survived poverty; he always says that his upbringing is the reason why he is famous today.
Nene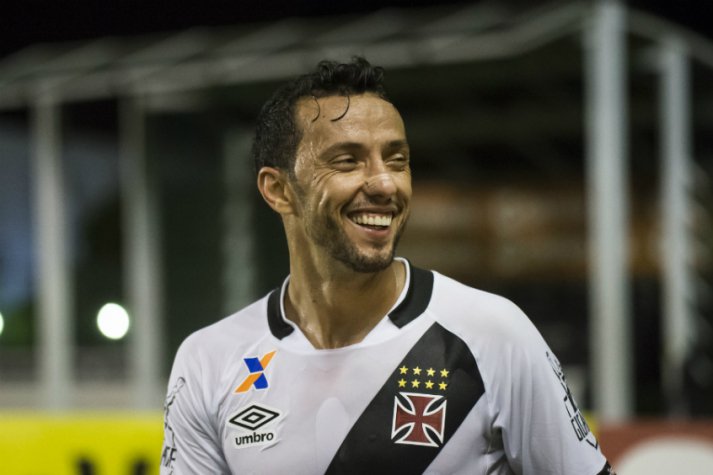 Nene spent his whole career of 18 years with Benfica and was the key player of that team. He held the Eagles collect many trophies as long as he played for them and was one of the best strikers. Within his career, he scored 263 goals for his club. He also won 11 league titles and eight cups. His contribution to this team was mostly during the 1972-73 season; the team was unbeatable and won 28 of their 30 matches. In 1971, he won the trophy of the best Portuguese Footballer of the Year and was twice the league's top scorer.
Luis Figo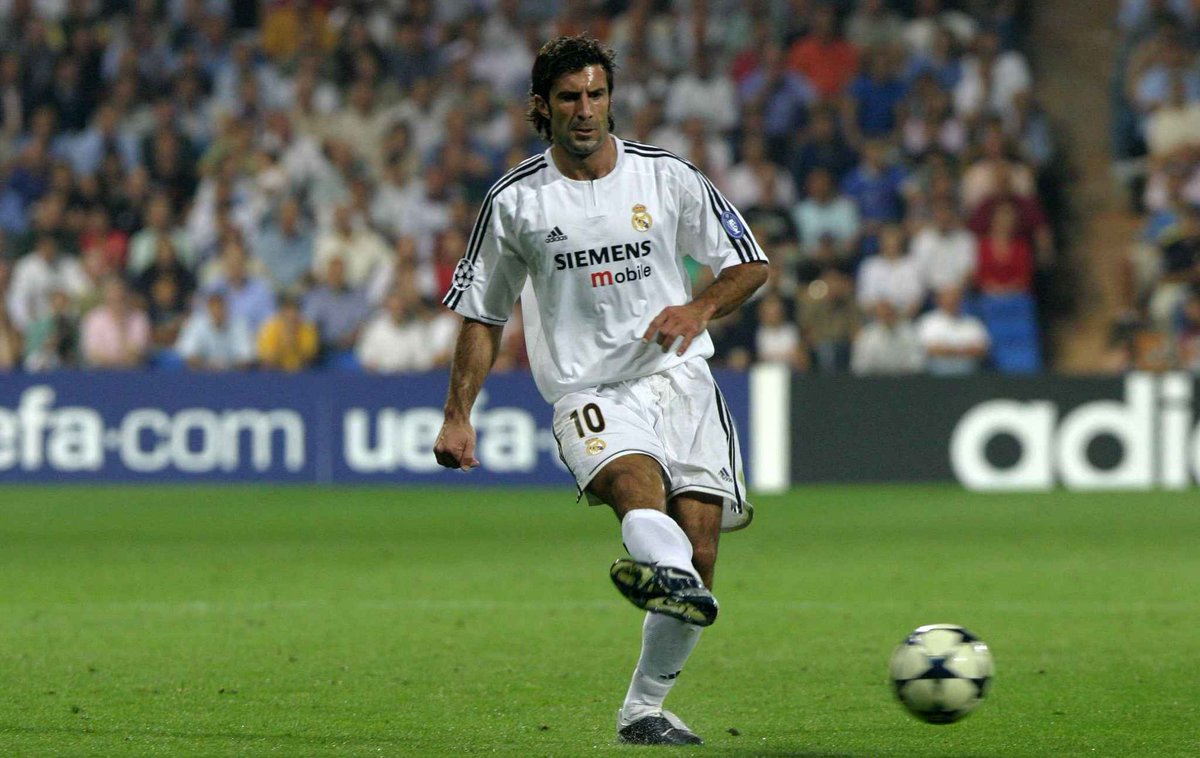 Nicknamed the golden boy of Portugal Football by many, Luis Figo's career lasted for three decades. In 1984, this player started his football career in Sporting CP youth team and moved to the adult team in 1990. From 1990 till 2009, he played for Barcelona, Read Madrid and Inter Milan. He left his footprints of the hearts of his colleagues and football fans. He is remembered till now for moving from Barcelona to Real Madrid for an outstanding amount of £37m. This player's achievements are four La Liga titles, the Cup Winner's Cup, The Champions League title and two Copa del Reys.
These top three players have brought their contribution to the football world and they are still remembered today.